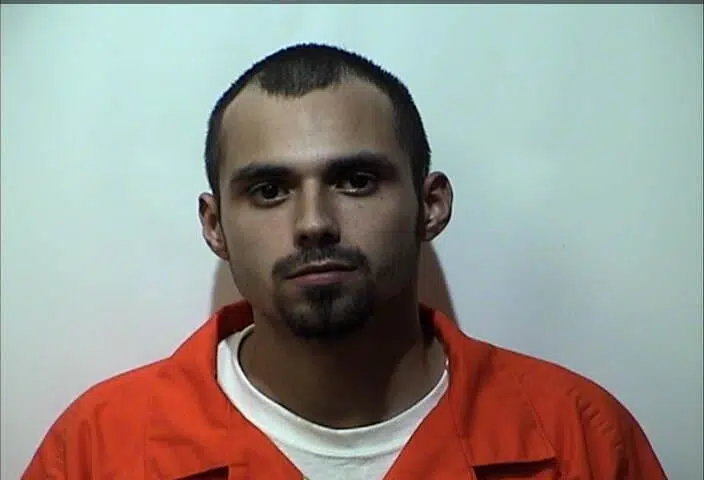 A murder trial scheduled to begin next week has been postponed for Sergio Del Angel, the man accused of shooting Kristofer Armstrong to death on Kenwood Drive last year.
Defense attorney David Rye had asked for additional time to look over ballistics and forensic evidence testing results he recently received and Judge John Atkins decided Thursday afternoon to allow him that time, according to court officials.
A pre-trial conference was scheduled for January 9th when a new trial date could possibly be scheduled.
Del Angel is charged with first-degree murder for allegedly shooting Armstrong in the chest while he was on the porch of a Kenwood Drive home in May of 2017.