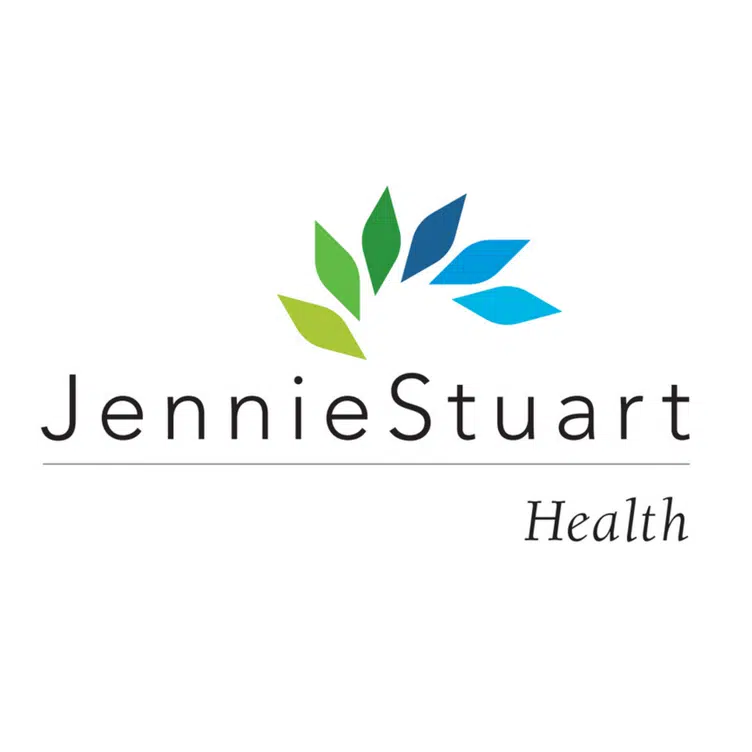 Jennie Stuart Health has announced the creation of the Jennie Stuart Health Foundation.
A news release says it has been developed to work collaboratively with members of the community who seek to partner with the hospital in fundraising and to further promote innovation and access to care.
JSMC CEO Eric Lee says, "The idea of a foundation for our community has been one that we've considered for quite some time. We were looking for additional ways to enhance our commitment to the community, and our board of trustees believes this is an excellent opportunity to do just that."
Officials say the focus of the Jennie Stuart Health Foundation is to improve the quality of life in the community by ensuring access to care and supporting initiatives that promote wellbeing.
A new board of directors has been appointed for the foundation, in addition to a new executive director. Local businessman Breck Cayce has been named chairman of the board, and Tracey Clark will serve as executive director.
Clark has served the last 18 years at Sanctuary, Inc., first as director of clinical and transitional services before serving as director of grants for the last three years.
Lee says Clark is "a great friend to Hopkinsville and Christian County, and is a perfect fit to lead our new foundation forward with its mission."