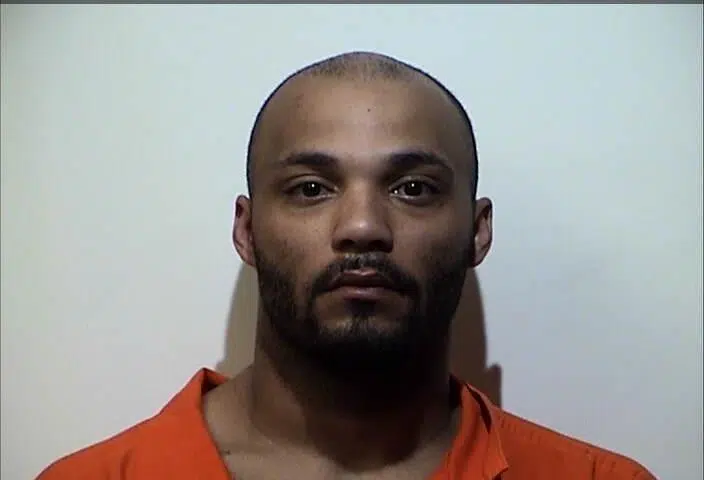 A Hopkinsville man has been indicted by a Caldwell County grand jury after he allegedly stole a vehicle that he used to lead police on a pursuit that ended in Trigg County.
The original warrant says that on August 22nd, 26-year old Zachary White of Hopkinsville stole a 2006 Toyota Corolla belonging to Robin Springfield from a Hillview Court home in Princeton. The vehicle was later recovered in Trigg County following a high speed pursuit.
White was already in jail for several charges related to the pursuit and is now indicted for felony auto theft.