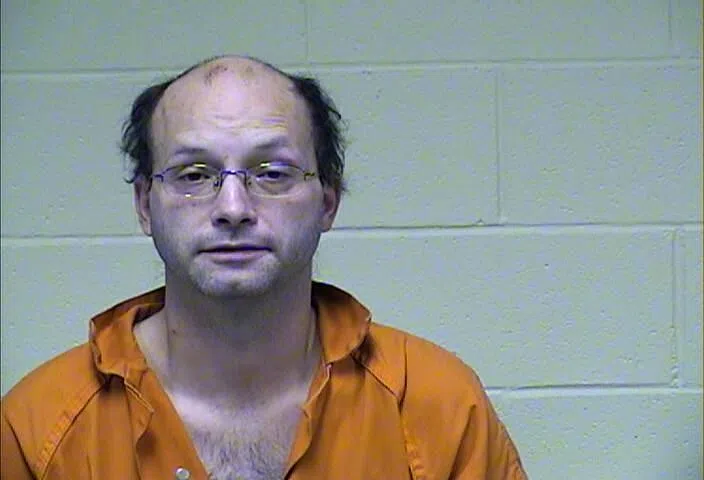 A Guthrie man is facing charges of assault and drug possession after he allegedly threw a punch at an EMS official.
According to the report from the Guthrie Police Department, Officer John Webb responded to a residence on Dixie Beeline Highway for reports of a suicidal person. Officer Webb made contact with 34-year old Joshua Farmer of Guthrie, who reportedly said he had consumed a fifth of alcohol and wanted to kill himself.
EMS was contacted, who began to transport Farmer to Jennie Stuart Medical Center for evaluation. EMS reportedly discovered prescription medication in an unmarked container in Farmer's possession, who allegedly told them he had taken some while drinking.
Officer Webb was traveling behind the ambulance and reportedly saw a physical altercation occur through the back window. The ambulance pulled over and EMS stated that Farmer had become combative and had thrown at punch at them.
Farmer was arrested and charged with third-degree assault, prescription medication not in a proper container and possession of a controlled substance.