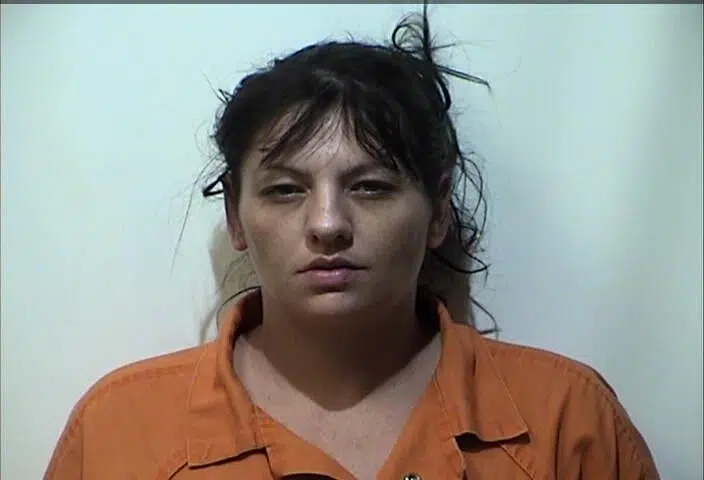 Hopkinsville police served a Hopkinsville woman with a warrant for felony theft by unlawful taking Wednesday afternoon.
The arrest warrant was served against 36-year old Arrone King of Hopkinsville, and it alleges that in January of this year, she intentionally stole numerous items from her ex-boyfriend. The stolen items were valued at over $1,000 and included a flat screen television, arrowheads, tools, DVD players and various collectible items.
Many of the items have been recovered. King was arrested and charged with felony theft.