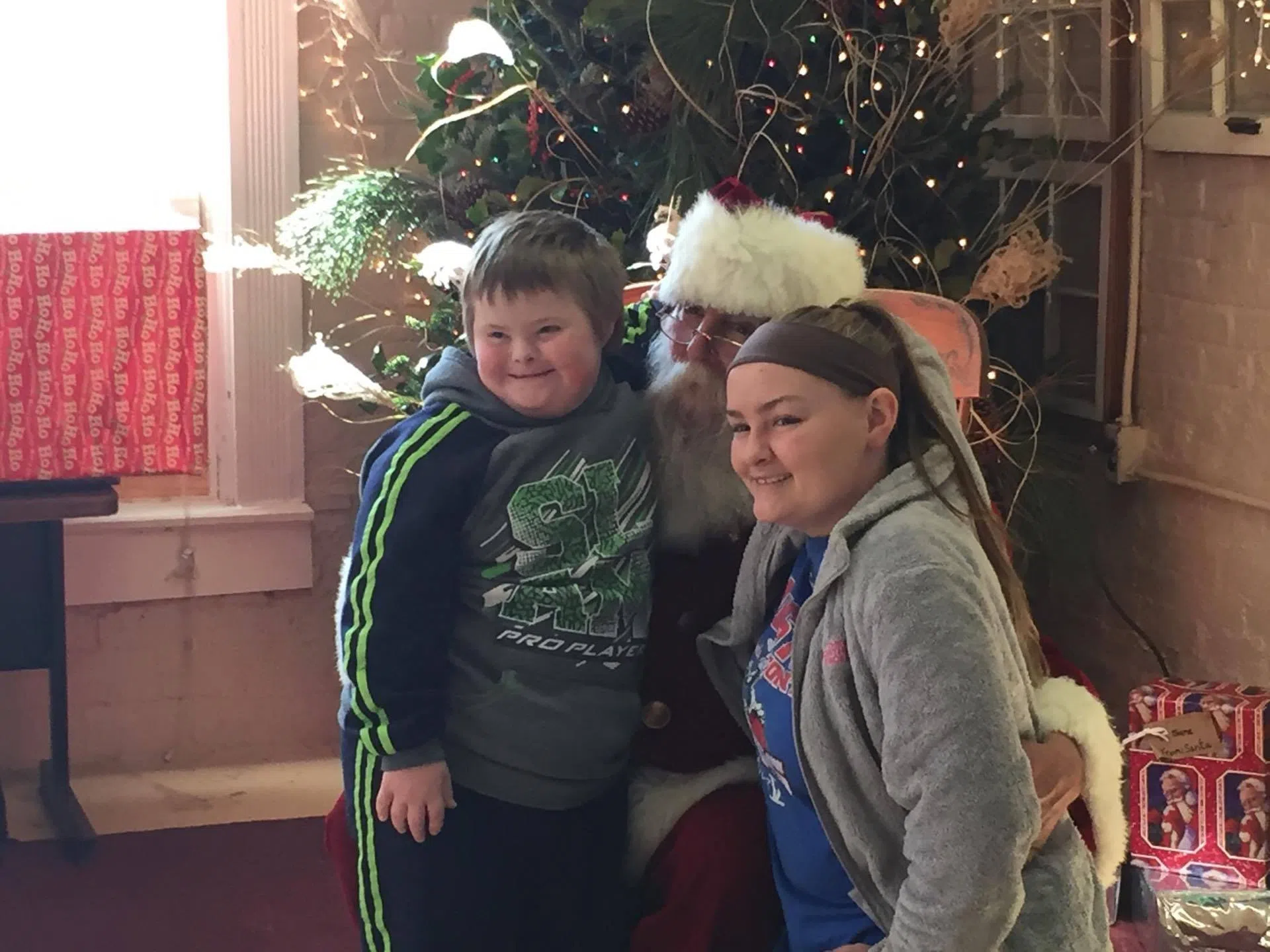 Kids will get a chance to meet Santa while enjoying holiday and nature themed activities at Jeffers' Bend Environmental Center for Christmas at the Bend in December.
The event will take place on December 1 from 11 a.m. until 1 p.m., according to a news release, which states that participants will also get a chance to create Christmas cards to go to area nursing homes residents. There will snacks, such as cookies, hot chocolate and apple cider, and there will be a slew of holiday themed booths.
Attendees will be able to create bird feeders, recyclable arts and crafts and visit with local police and fire departments. Chairperson Diane Croney-Turner is predicting a large turnout, saying for 2018, the challenge is making sure that families are aware of the event and get out to support the center.
The admission fee is $5 per car and $10 per bus, while military and first responders get in free. Photos with Santa in his workshop will also be $5.
For more information about the event or where to get tickets in advance, call Charles Turner at 270-885-5600.