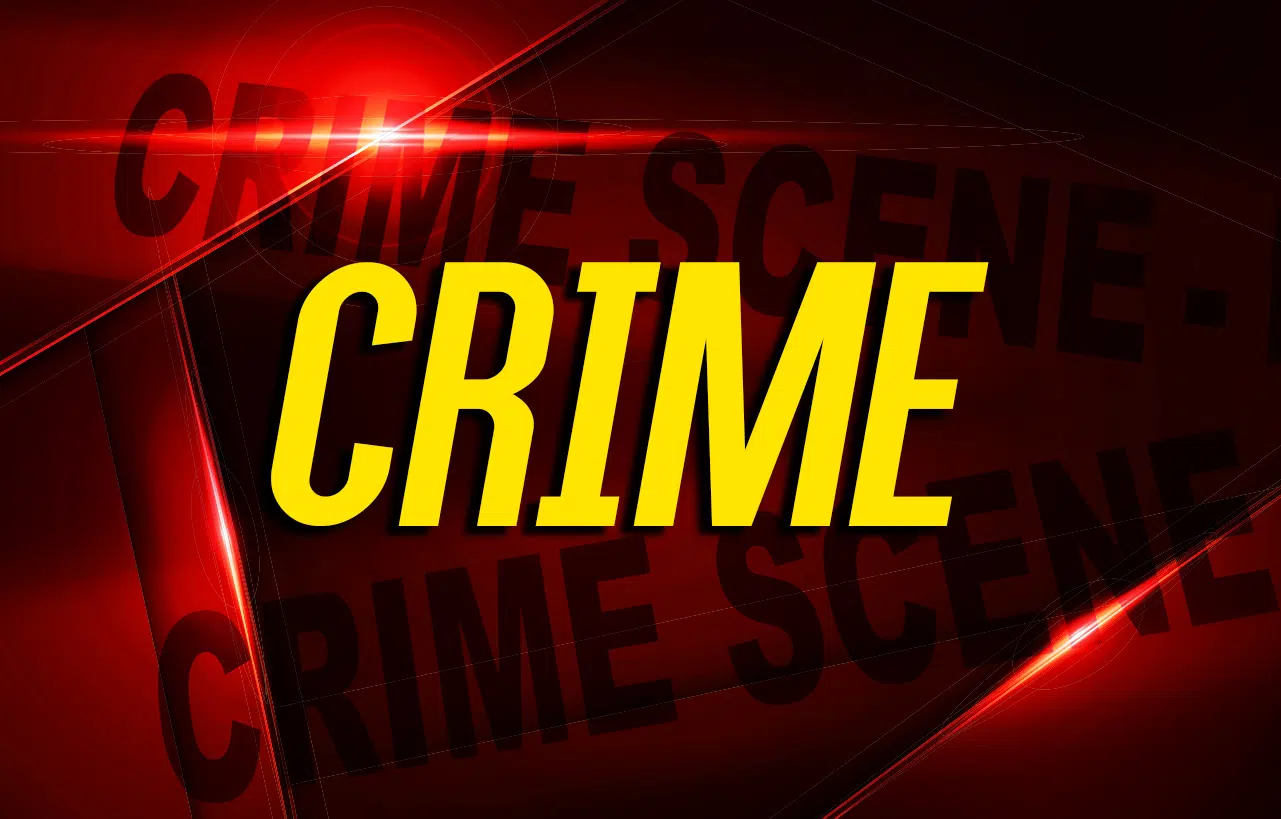 An elderly Crofton man was scammed out of $50,000 in recent weeks by someone claiming to be associated with the Mega Millions lottery.
The victim told Christian County Sheriff's Sgt. Justin Meacham that he received a call in September from someone claiming to be with Mega Millions International who notified him he had won $2.5 million, a new vehicle and $7,000 per week for the rest of his life.
The scammer said that in order for the victim to receive his winnings, he would need to provide his credit card information so that his debts could be paid off and that he needed to send approximately $50,000 cash to individuals in Texas and Florida.
The victim sent the cash via Federal Express and lost his money to the scammer.
Residents are reminded that the lottery will never call you to notify you of winnings and that you should never give out your personal information over the phone.