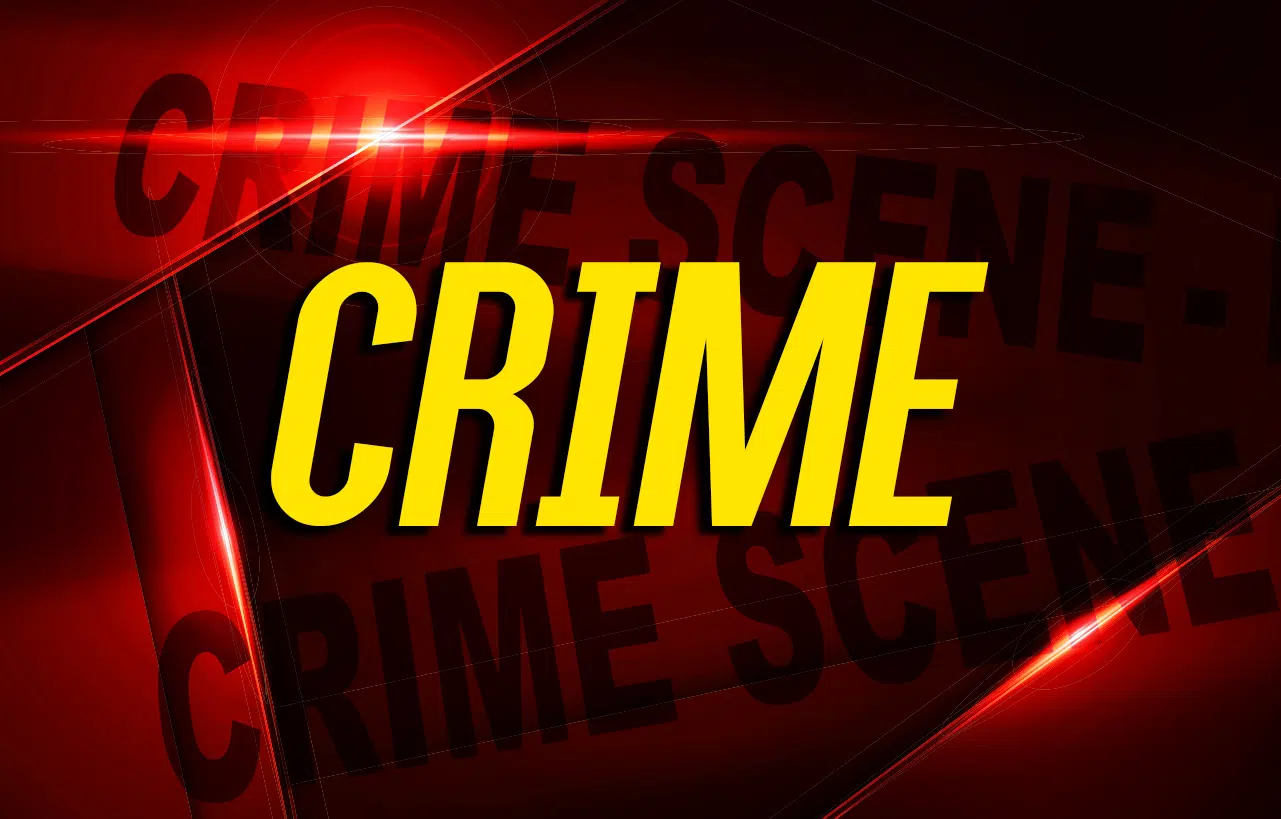 The Christian County Sheriff's Department is investigating a burglary on Atkinson School House Road that occurred Sunday.
According to the police report, the victim reported that sometime Sunday while he was at church, unknown suspects came onto his property and stole two four wheelers from a building located next to his house. The suspects reportedly also tried to break into a gun safe and were unsuccessful, but they were able to take several firearms from inside the residence.
The vehicles and guns are listed at a combined value of $3,400 and no suspects are listed on the report.