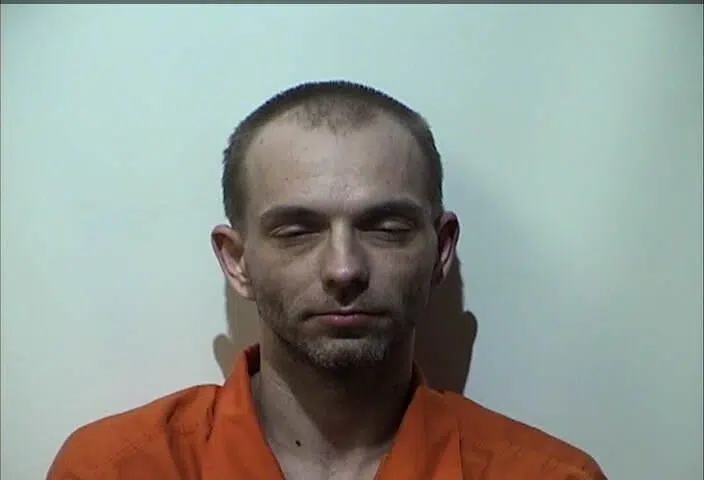 The Christian County Sheriff's Department arrested a Hopkinsville man Sunday on assault charges following reports of a disturbance on Yoakum Circle.
According to the report, deputies responded to Yoakum Circle and met with the caller, who told them 35-year old Derrick Maples had assaulted her husband. She reportedly gave them permission to search the residence and deputies located Maples allegedly hiding in a bathtub in the back of the home.  It was determined he had an active warrant out for his arrest and while being taken into custody, he allegedly tried to pull away from deputies twice.
Contact was made with a male victim, who stated that Maples had struck him in the face with his fists and once with a small hammer. He was reportedly bleeding from his nose and had a bruise under his right eye.
Maples was charged with second-degree assault and resisting arrest and lodged in the Christian County Jail.