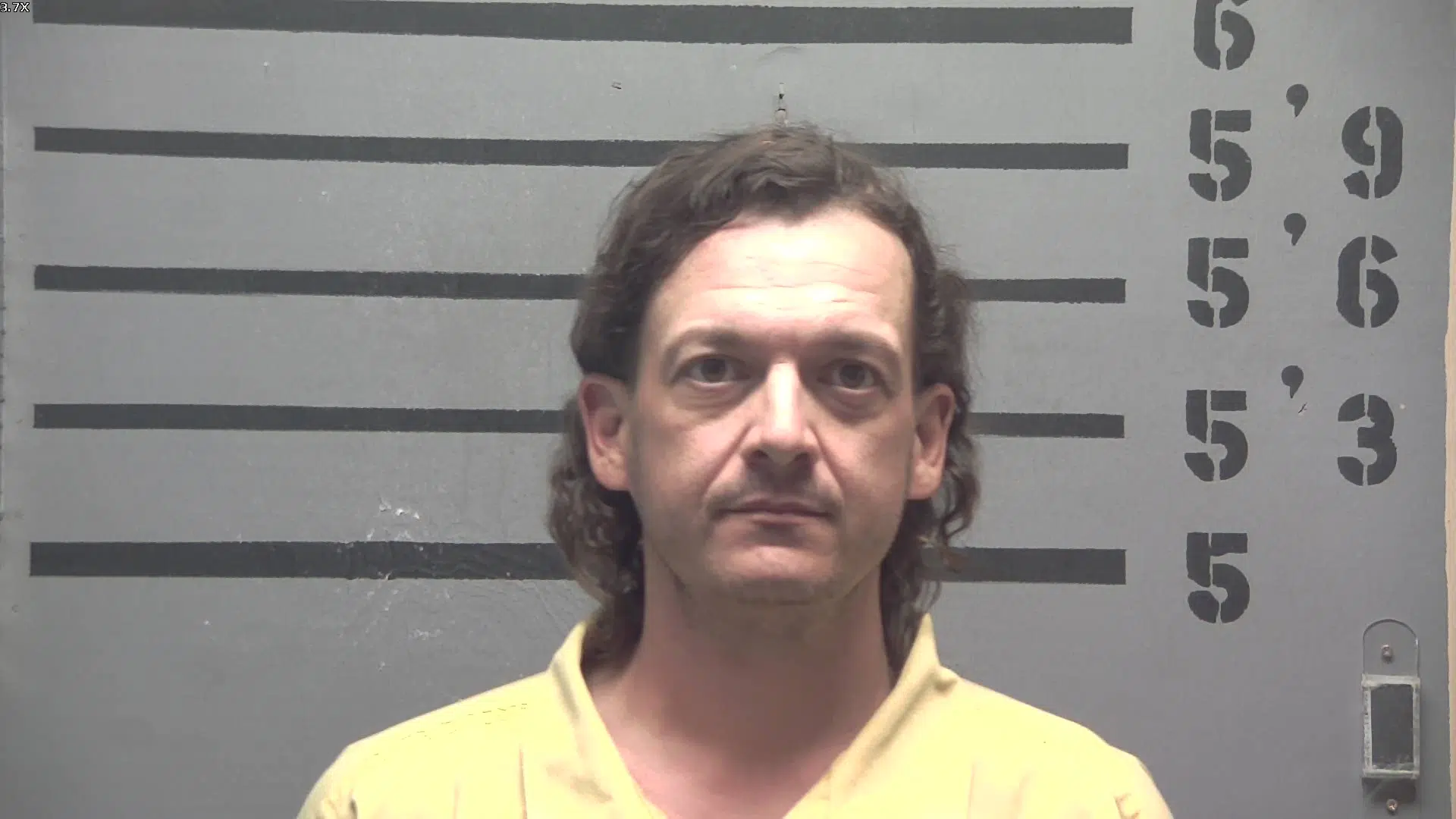 An investigation by the Kentucky State Police Electronic Crime Branch has led to the arrest of a Hopkins County man for charges related to child sexual exploitation.
A news release says Rice was arrested as the result of an undercover Internet Crimes Against Children investigation. The KSP Electronic Crime Branch began the investigation after discovering 41-year old Ronald Rice, Jr. allegedly communicating with a juvenile online to include the exchange of nude files and arranging to meet the juvenile for sex acts.
A search warrant was executed at a home in Madisonville on Thursday and equipment used to facilitate the crime was seized.
Rice is charged with five counts of promoting a sexual performance by a minor under 18 years old, one count of unlawful transaction with a minor, five counts of possession of matter portraying sexual performance by a minor, five counts of prohibited use of electronic communication system to procure a minor and one count of carrying a concealed deadly weapon.