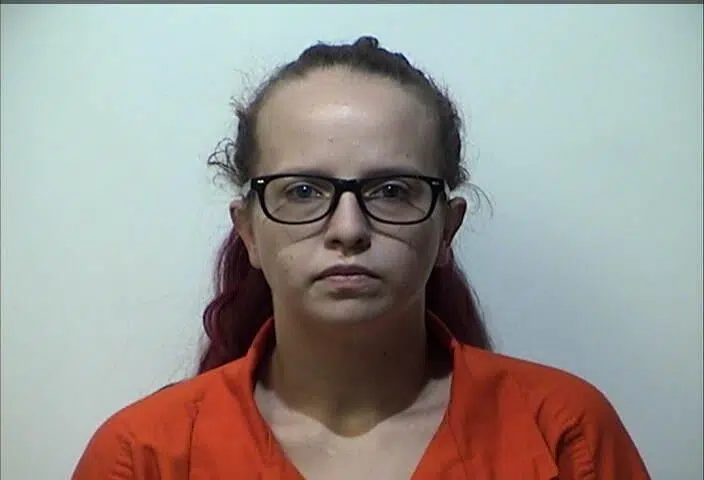 An arrest warrant for felony theft and credit card fraud was served Wednesday against a woman accused of stealing from her grandmother.
It alleges that between July and September of this year, 26-year old Michelle Davis of Hopkinsville stole approximately $1,800 worth of property belonging to her grandmother and that she used her grandmother's credit card to make about $170 worth of unauthorized purchases.
Davis is charged with felony theft by unlawful taking and fraudulent use of a credit card.