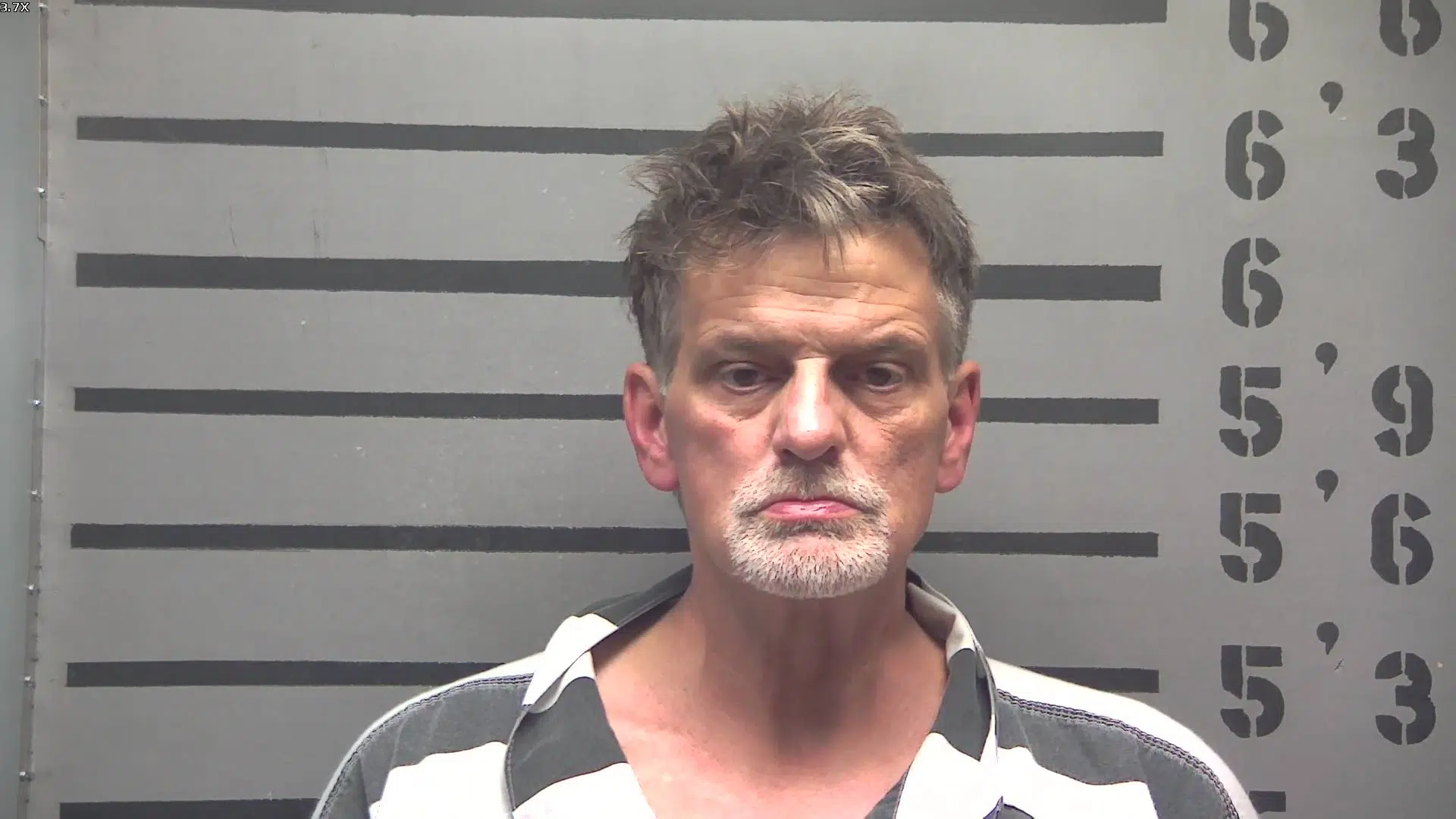 A Madisonville man is in the Hopkins County Detention Center on multiple drug trafficking charges, following an investigation by the Madisonville-Hopkins County Vice-Narcotics Unit.
According to a report from the Madisonville Police Department, a search warrant was executed at a Hiawatha Drive residence in Madisonville Tuesday in reference to a methamphetamine investigation. Detectives had conducted an undercover controlled buy from 55-year old Robert Adkins of Madionsville at this location.
The search of the home revealed meth, marijuana, numerous prescription medications and evidence of drug trafficking. Adkins was arrested and charged with two counts of trafficking in meth, trafficking in marijuana, possession of a controlled substance and drug paraphernalia.