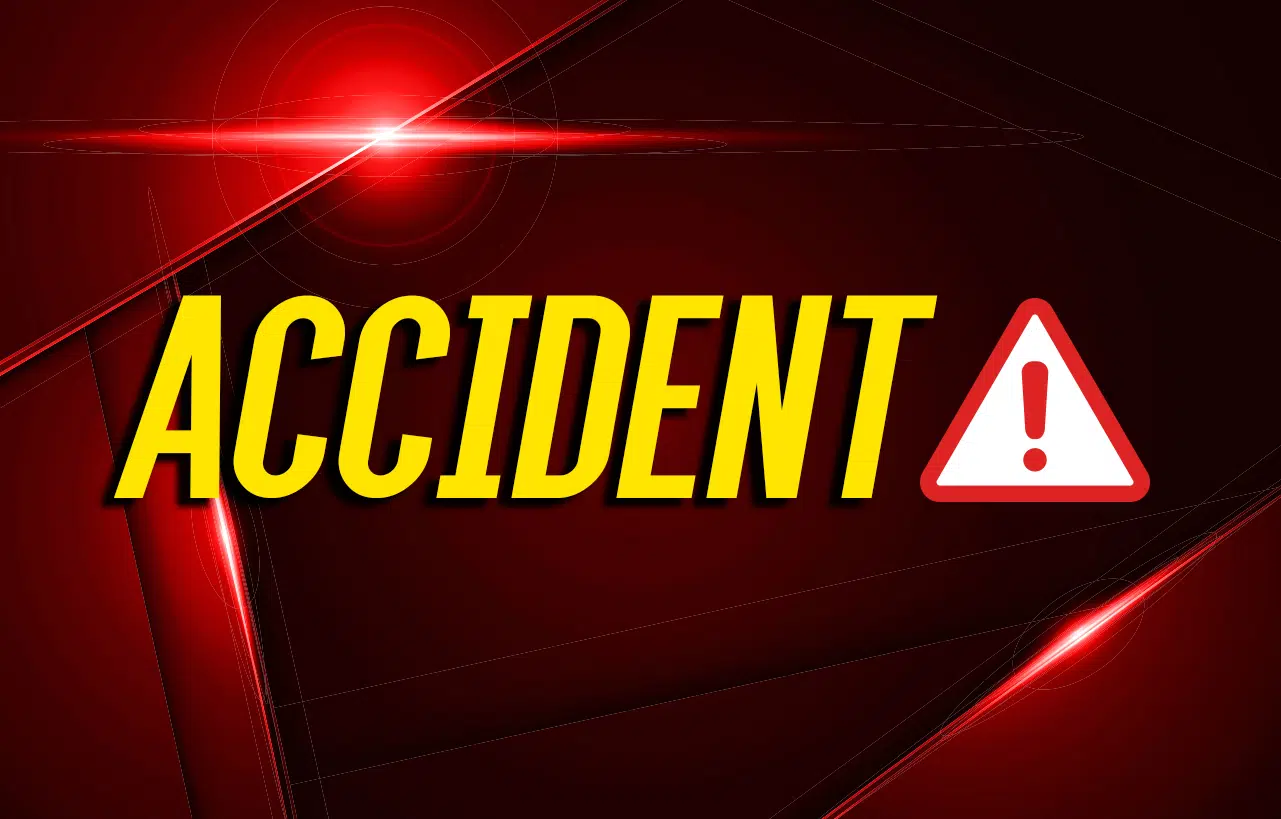 The Hopkinsville Police Department is investigating a two-vehicle collision on Dr. Martin Luther King Jr. Way Saturday that sent a local woman to the hospital.
According to the police report, a vehicle driven by 67-year old Karen Sherrill of Hopkinsville had been going west on MLK Way and attempted to make a left hand turn onto Bradshaw Road. She pulled into the path of an eastbound vehicle operated by 59-year old Terry Hilling of Hopkinsville, telling officers she believed he had a red light and was going to stop, while Hilling advised Sherrill failed to yield.
Hilling's vehicle struck the back of Sherrill's. Sheriff was taken to Jennie Stuart Medical Center for complaints of neck, back and head pain.  Hilling was not injured. Everyone involved was wearing a seat belt.