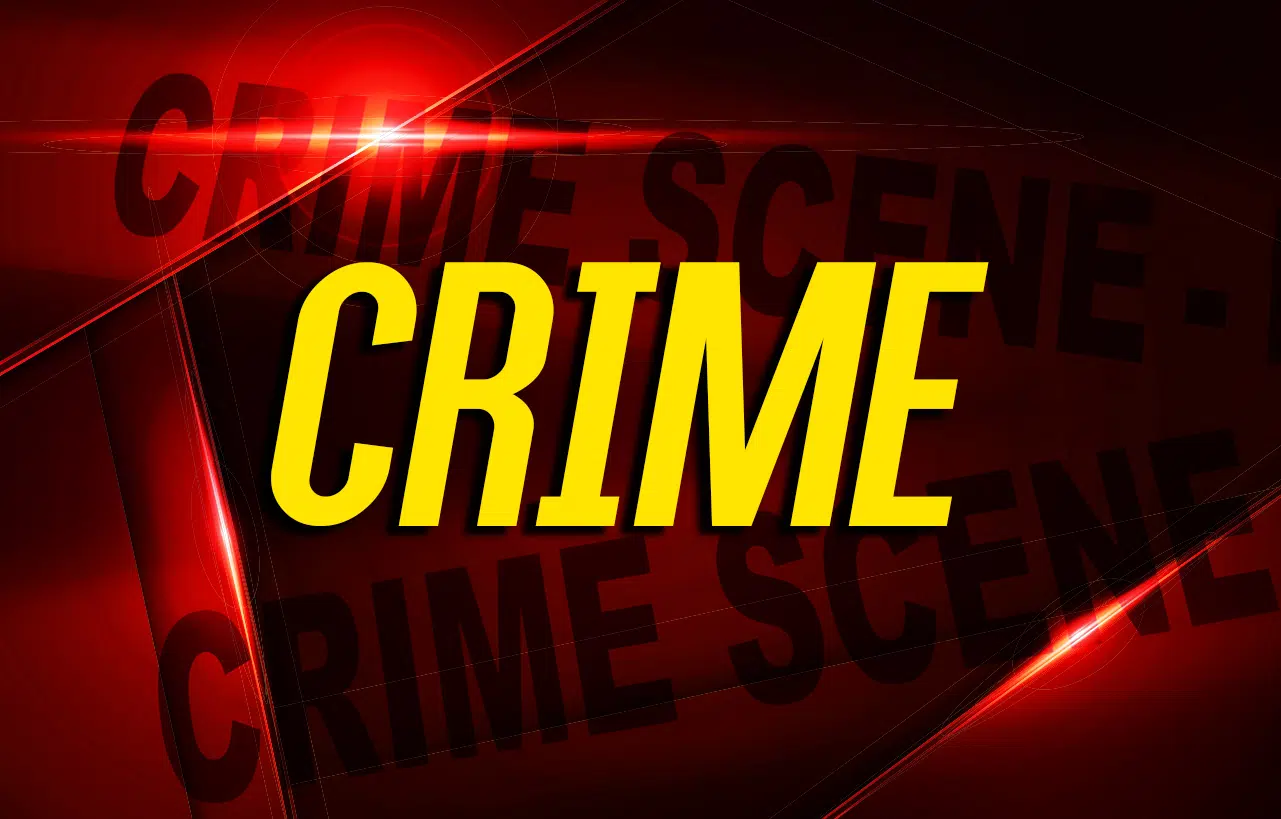 The Hopkinsville Police Department is investigating the theft of a vehicle from Braden Street Friday.
According to the police report, an unknown suspect stole a Honda Motor Scooter from the Braden Street residence sometime Friday that was valued at $3,000. It is described as black in color with a broken left mirror and kick stand.
No suspects are listed on the report.