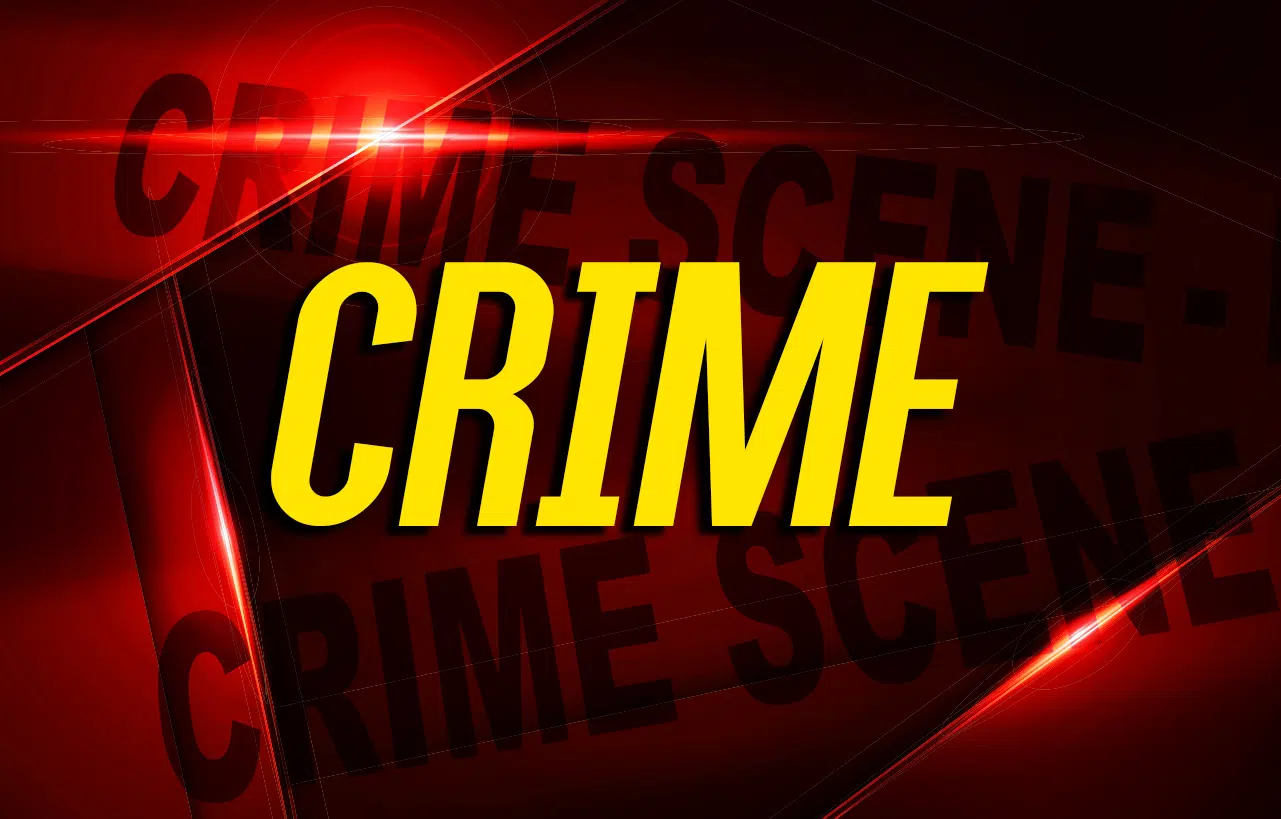 A generator was reported stolen Monday on East Parkview Drive.
Michael Bennett told Hopkinsville Police that his green Makita gas-powered generator valued at $2,900 was removed from the driveway of a home in the 500 block of East Parkview sometime between 8 p.m. Friday and noon Saturday.
Meanwhile, electronics and other property were reported stolen out of an unlocked vehicle on Adams Avenue.
No suspects are named on either report.