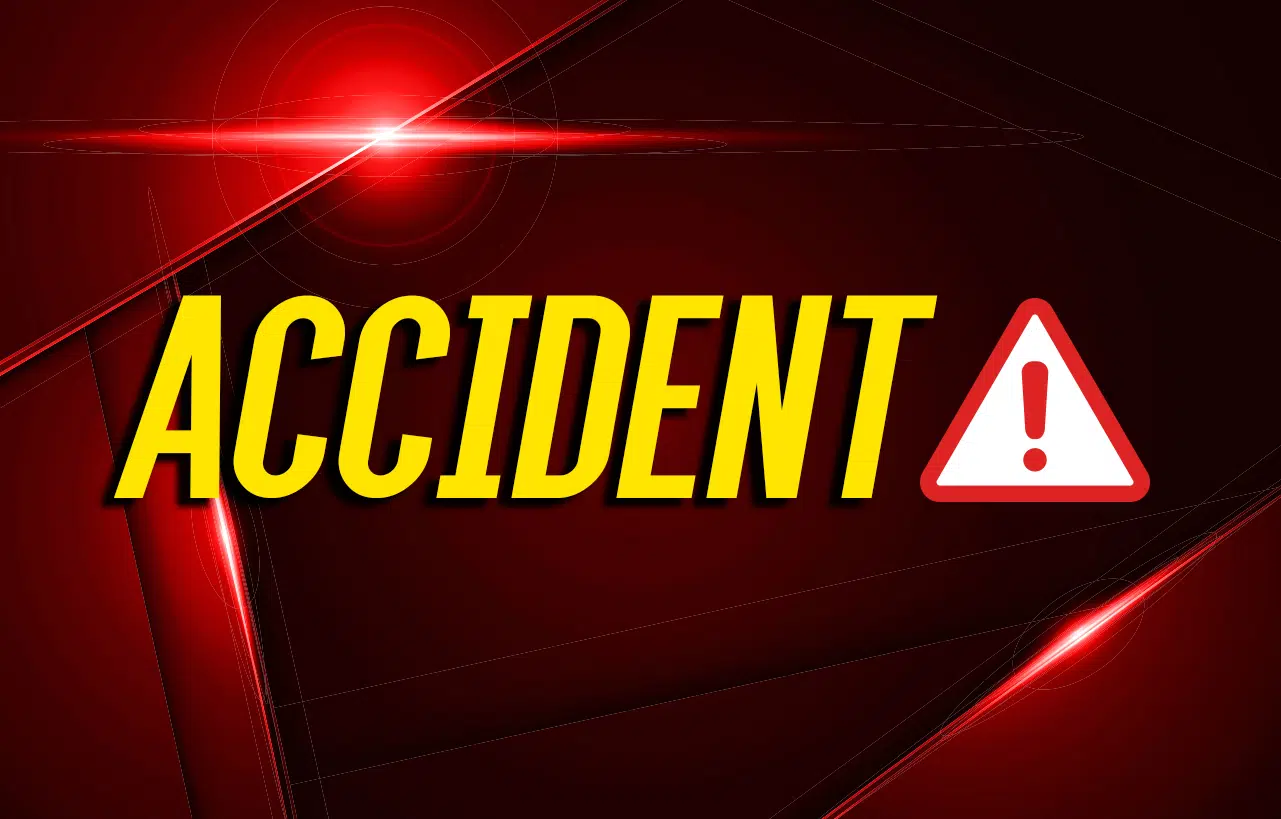 A man was severely injured after his vehicle struck a hog on Gracey-Herndon Road Monday afternoon.
Christian County Sheriff's Deputy Jeff Goulet says 51-year old Troy Clere of Almo had been westbound when he struck the hog that had gotten out of a fence and into the roadway.
Clere lost control of his vehicle, went into a ditch and rolled at least once before reentering the road and flipping twice.
Police say Clere sustained life-threatening head injuries and was flown to Skyline Medical Center in Nashville following treatment at Jennie Stuart Medical Center.