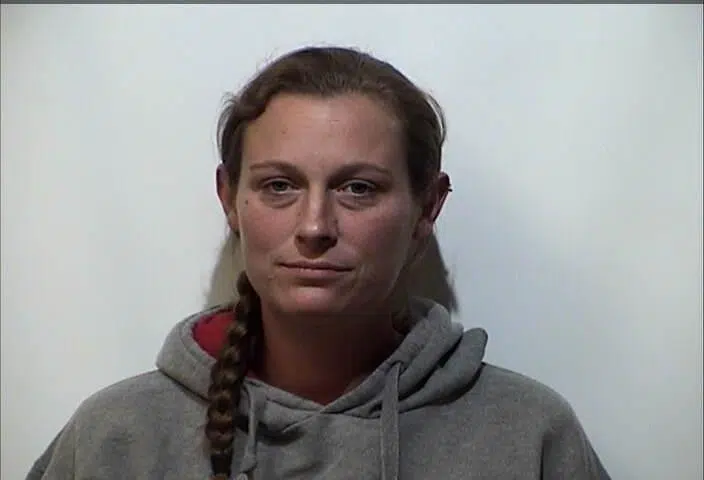 An arrest warrant for assault was served over the weekend against a local woman accused of striking her husband with a baseball bat.
It says that on Tuesday of last week, 34-year old Nancy Love of Hopkinsville had dismissed an emergency protective order against the victim. When Love and her husband met for him to pick up children, police say Love attacked him from behind with a bat and two of the children were also injured.
The warrant says Love almost struck one of the children with her vehicle as she fled the scene.
The Christian County Sheriff's Department arrested her Saturday afternoon and served with her with the warrant for second-degree assault, fourth-degree assault and first-degree wanton endangerment.