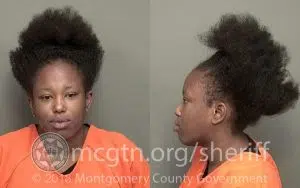 Harris                                                                                              Acree
Five Hopkinsville residents were arrested in connection with felony shoplifting over the weekend in Clarksville.
Clarksville Police were called to a business in the 2800 block of Wilma Rudolph Boulevard after four customers allegedly walked out of the store with over $1,000 worth of merchandise without paying.
Witnesses said they got in a silver Ford Fusion that picked them up and the vehicle was located and stopped.
The four suspects who entered the store, 23-year old Tashyra Harris, 19-year old Ermeka Acree, 18-year old Corleyshia Trice and 21-year old Vivica Gee of Hopkinsville—were arrested for theft of property and Gee was also charged with evading arrest.
The driver of the car, 20-year old Devonte Greenwade of Hopkinsville, was arrested for accessory after the fact.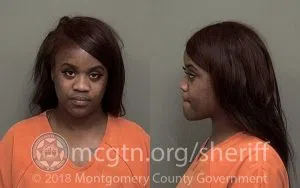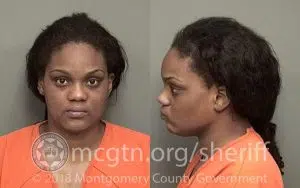 Trice                                                                                                    Gee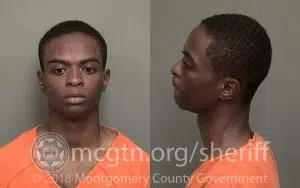 Greenwade