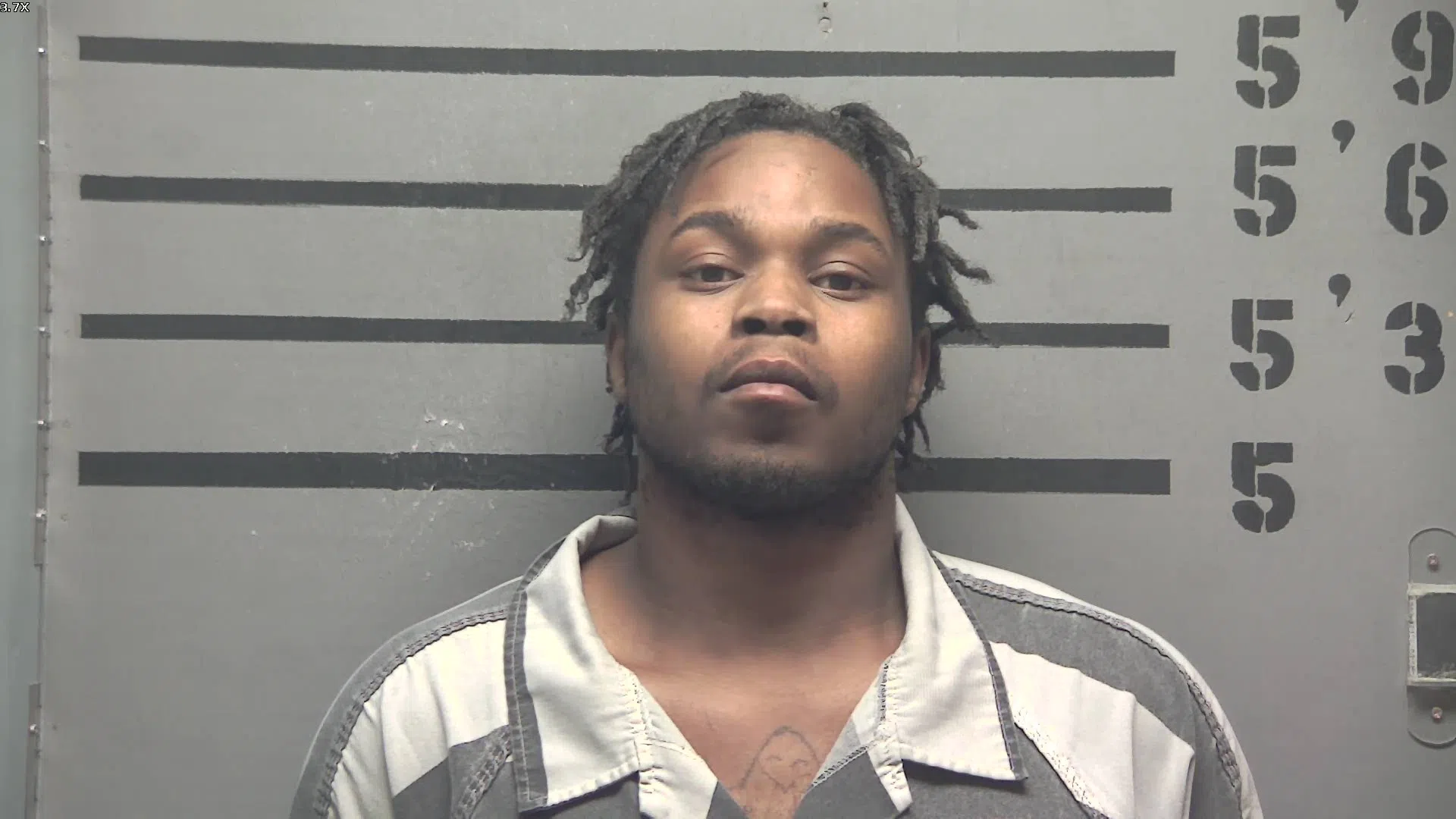 A search warrant was executed at a Madisonville home Friday, resulting in the arrest of the resident on drug charges.
Officers from the Madisonville Police Department and Madisonville-Hopkins County Vice/Narcotics Task Force searched 527 West Center Street and a news release says they located a variety of drugs, money and items used to package and sell narcotics.
Police arrested 25-year old Terrance Ray and charged him with trafficking in methamphetamine, trafficking in marijuana, possession of steroids, trafficking in legend drugs and possession of drug paraphernalia.