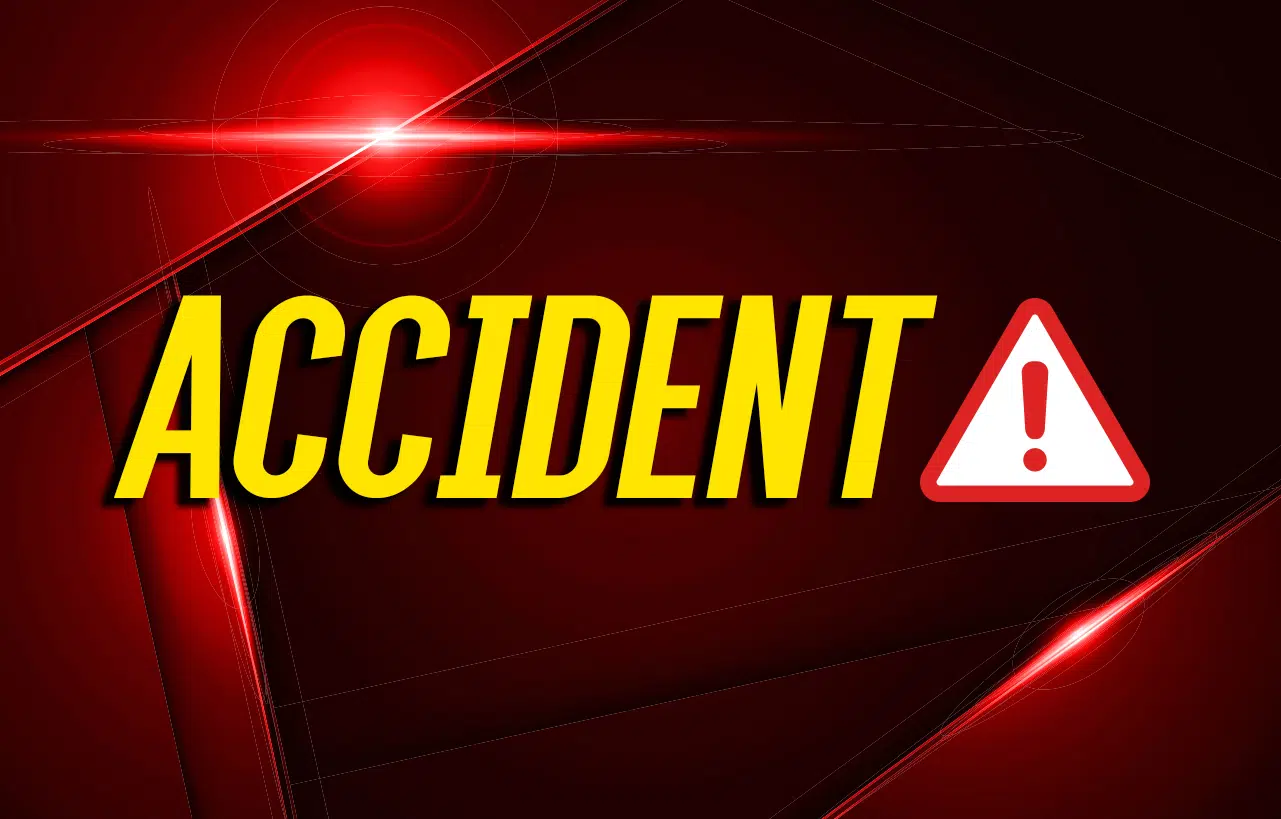 A Clarksville man was seriously injured Friday morning after his tractor-trailer overturned on the westbound exit ramp from the Western Kentucky Parkway to merge onto the southbound lanes of the Pennyrile Parkway.
Kentucky State Police investigated and determined that 46-year old Derrel Berry of Clarksville ran off the left shoulder of the ramp and struck a road sign. The tractor-trailer continued into a ditch and overturned onto the driver's side.
Berry had to be extricated from his semi and was flown by PHI to Vanderbilt University Medical Center in Nashville.
Police say he was wearing his seat belt.