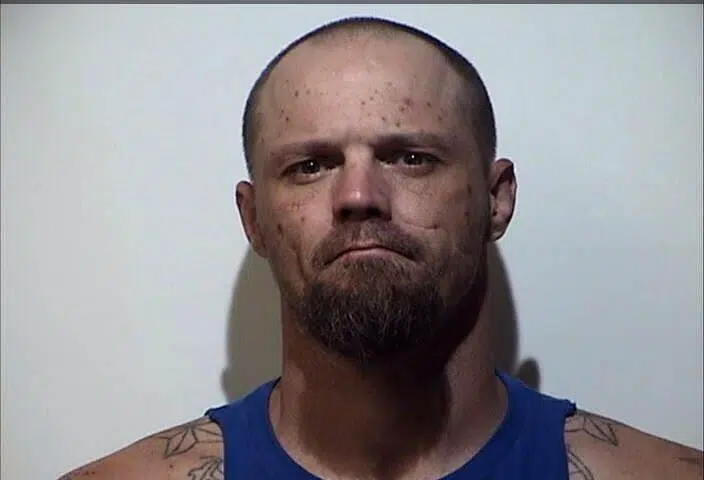 A Christian County Jail inmate walked away from a work detail Friday afternoon.
Thirty-eight-year-old Phillip Justin Taylor of Scottsville walked away from Western Hills Municipal Golf Course on Russellville Road at approximately 5 p.m., according to Lt. Brad Hewell.
Taylor is described as a white male standing 6-2 with short brown hair, brown eyes and tattoos on both arms.
He was last seen wearing a blue shirt, blue jeans, rubber boots and a brown jacket.
Taylor was serving time for first-degree possession of a controlled substance.
Anyone seeing Taylor should call Christian County ECC at 270-890-1300.