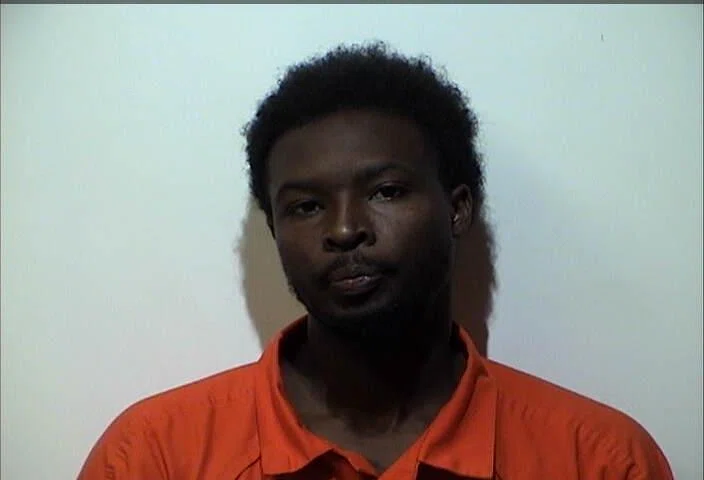 A vehicle and foot pursuit ended in Hopkinsville Wednesday night with the arrest of a man on drug and DUI charges.
Officer Alexander Cortez attempted to stop 24-year old Markail Bennett of Hopkinsville after seeing him driving in the wrong lane on South Campbell Street and then in the middle of East First.
Bennett allegedly kept driving after police activated lights and siren, making turns onto South Clay, Mechanic and finally Howell Street.
That's where he abandoned his vehicle and fled on foot carrying a white bag.
He was soon located in a field near Hayes Street and the bag containing marijuana and pills was found on a roof.
Police allege Bennett had additional pills on his person.
He was arrested and charged with DUI, two counts of fleeing or evading police, tampering with evidence, trafficking in marijuana and illegal possession of a legend drug.