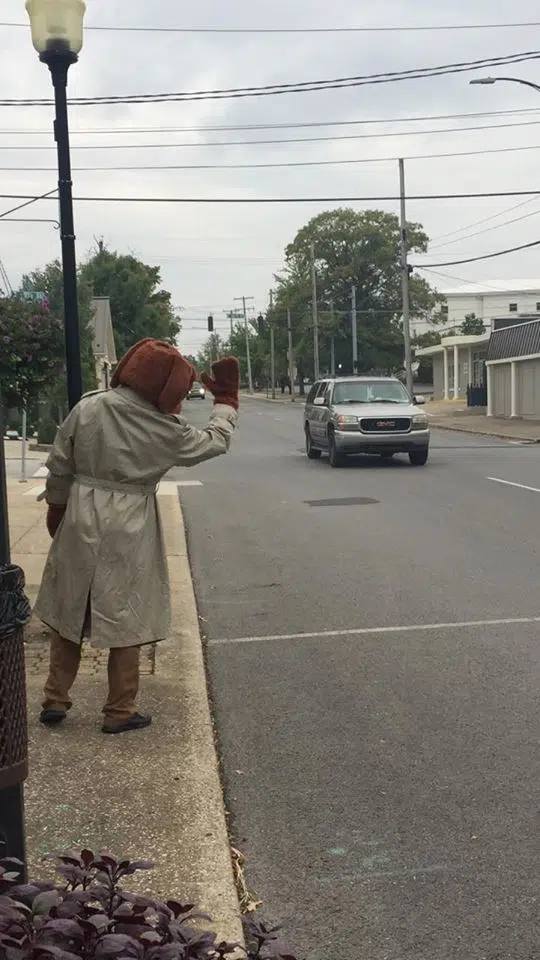 A barbecue fundraiser for Hopkinsville-Christian County Crime Stoppers Saturday evening was deemed a success.
Crime Stoppers Coordinator, Lt. Kyle Spurlin said he didn't have a total for money raised when the event ended Saturday night, but said it was very successful and that all money raised will go to pay reward money to anonymous tipsters who provide information leading to the arrests of wanted fugitives.
The event was held at the War Memorial Building and many attending gave cash donations, in addition to the money they handed over for a plate of barbecue and sides.