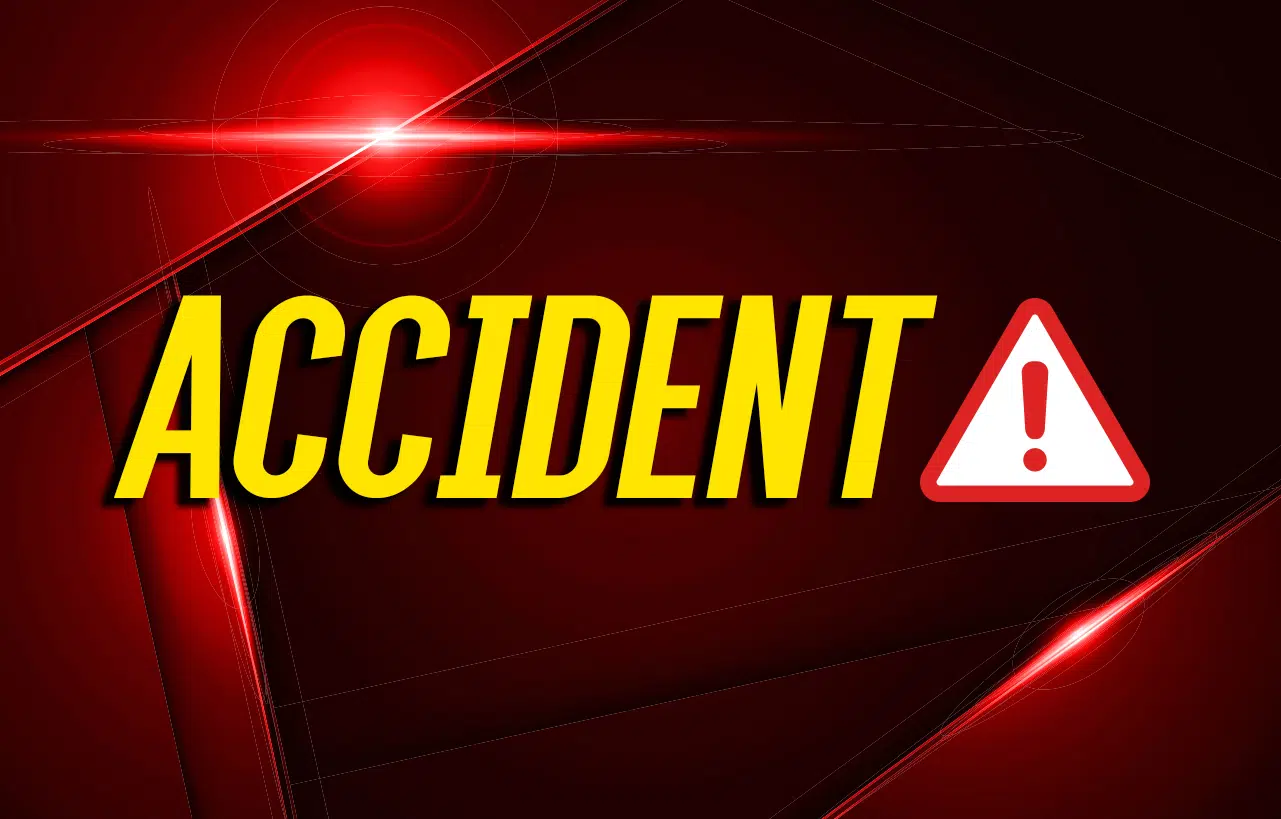 One person was hurt in a rear-end collision Friday afternoon on East Ninth Street.
A report from Hopkinsville Police says 67-year old Deloris Burrell of Hopkinsville was stopped with traffic waiting to turn onto Hope Street and was rear-ended by a pickup driven by 17-year old Kentavi Sanders of Hopkinsville.
Sanders said he didn't see Burrell was stopped until it was too late to avoid a collision.
Burrell was taken by EMS to Jennie Stuart Medical Center for treatment of non-life-threatening injuries.