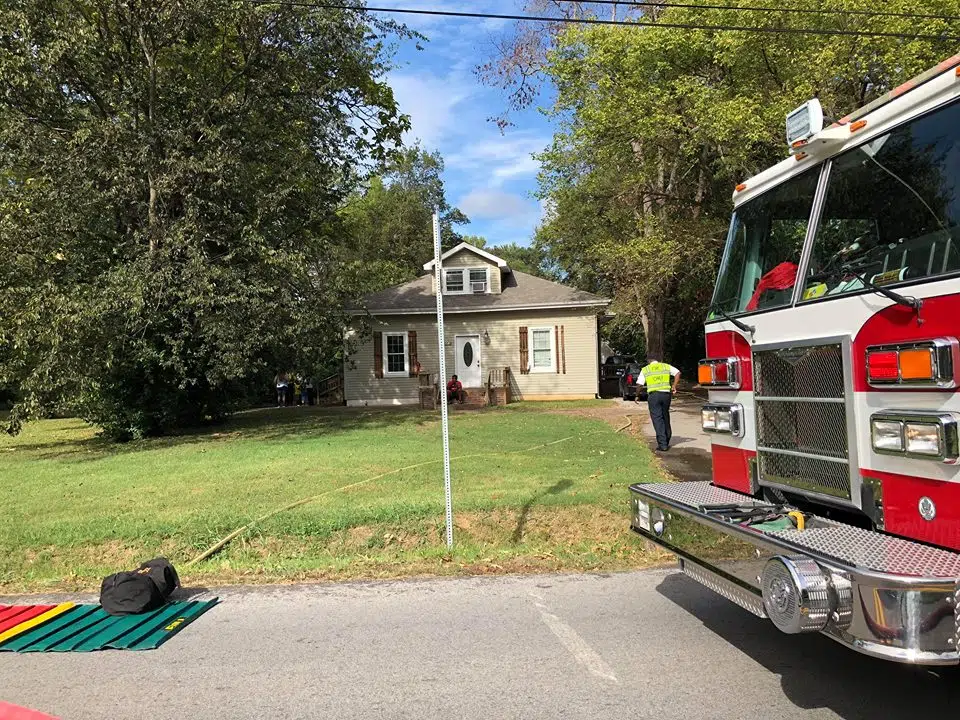 A dryer fire at a Country Club residence displaced three people Wednesday afternoon.
According to Hopkinsville Fire Department Lt. Michael Pendleton, the blaze was contained to Apartment B of the 214 Country Club Lane residence and extinguished. No one was hurt but one adult and two children have been displaced until repairs can be made.
Three stations responded to the fire that was called out around 2:12 p.m.