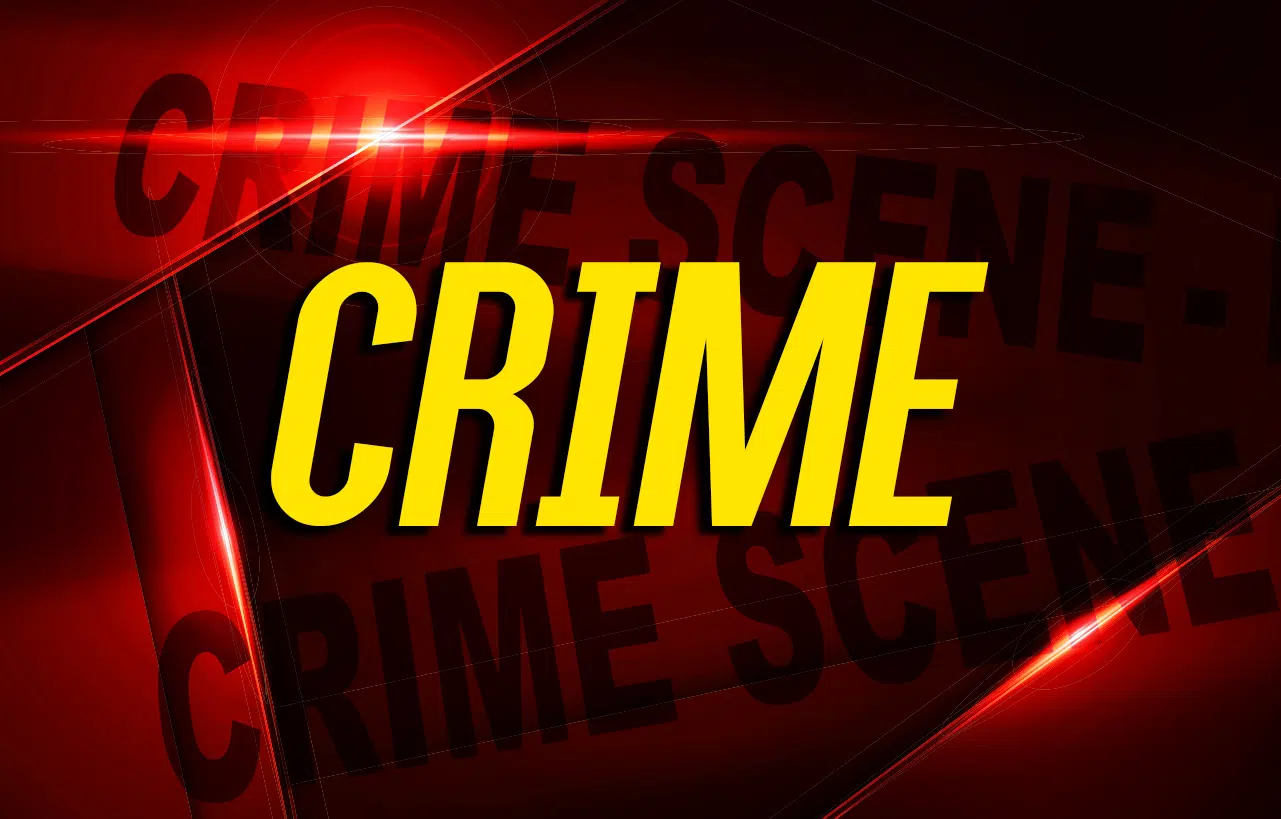 A Nebraska man was arrested following a vehicle pursuit Friday in Logan County.
Deputy Parker Rowland attempted to stop a motorcycle driven by 19-year old Marshal Holtzclaw of Nebraska on US 79, but Holtzclaw accelerated northbound, according to a news release.
He exceeded speeds of 100 mph and eventually crashed after losing control of the bike in a curve.
Holtzclaw was arrested and charged with fleeing or evading police, wanton endangerment, speeding, reckless driving and several other charges.