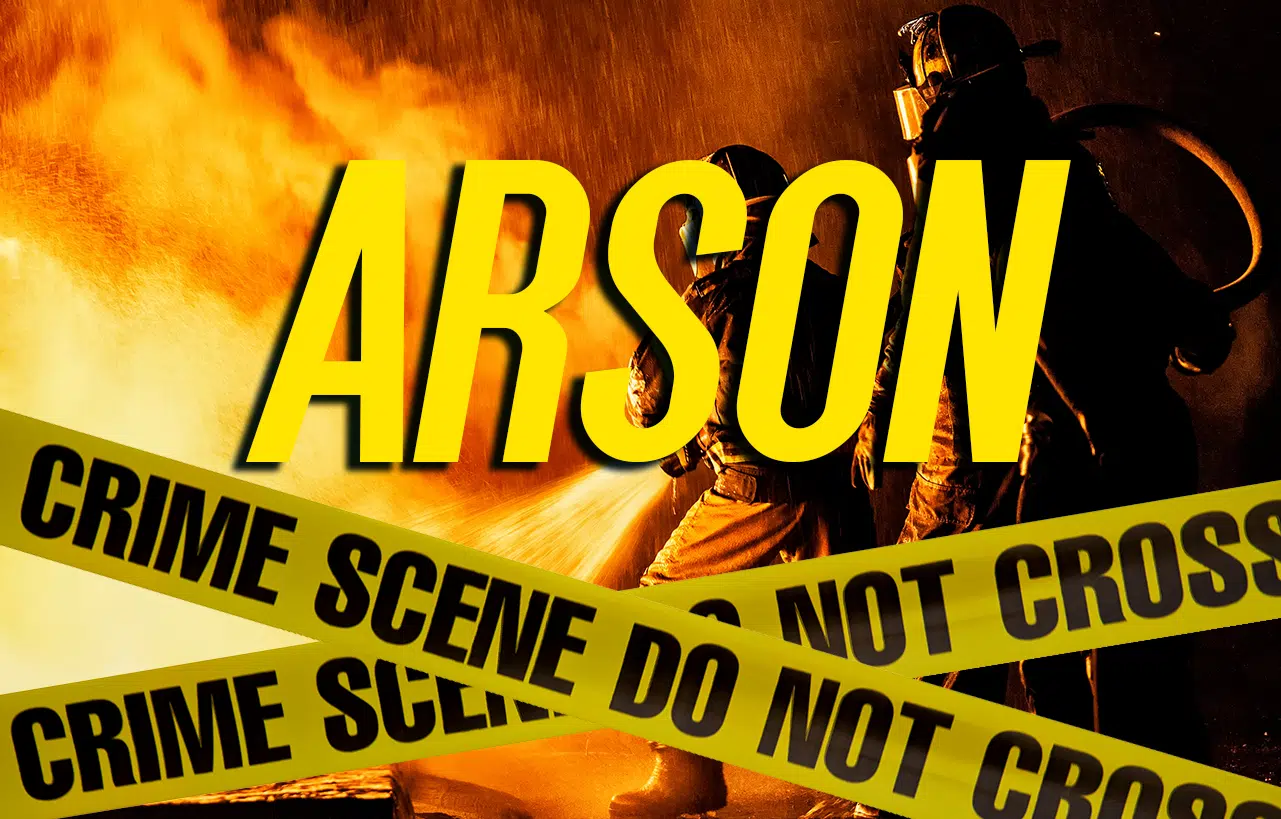 A fire that damaged a home on East 19th Street in Hopkinsville early Tuesday morning is being investigated as arson.
Hopkinsville Fire Department Captain Michael Pendleton says an unknown suspect threw something into the crawl space at 911 East 19th at about 2:30 a.m., causing a fire that melted some of the siding on the home.
The home began filling with smoke and the resident was able to extinguish the fire before fire trucks arrived.
The fire department ventilated the home to clear out smoke and no one was injured.
A Hopkinsville Police Department report says two adults were inside the single-story home when the fire was started and the incident is being investigated as first-degree arson.