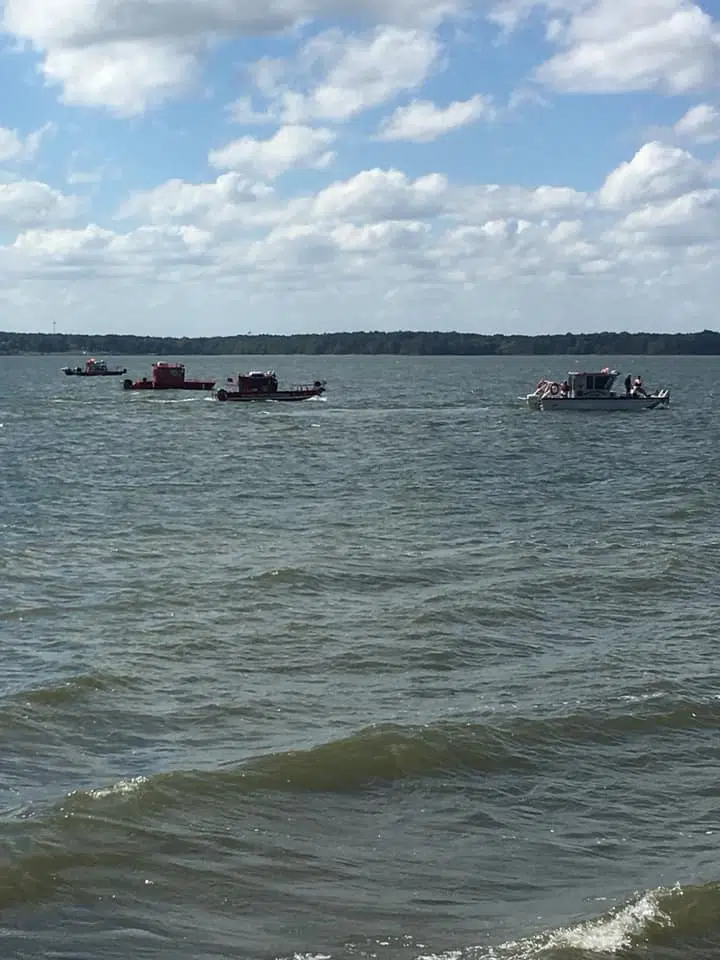 Emergency officials are halting the search for a missing boater on Kentucky Lake but are asking the public's assistance for further information.
According to an update from the Marshall County Rescue Squad, search boats from Marshall and Livingston county fire departments, along with a helicopter from Kentucky State Police were unable to find any signs of debris, a boat or a person in distress.
It says if any further reports of a missing person come in, emergency officials will redeploy units and resume the search. Anyone with information on the original report of a missing person is asked to call Marshall County Emergency Management at 270-205-8947.