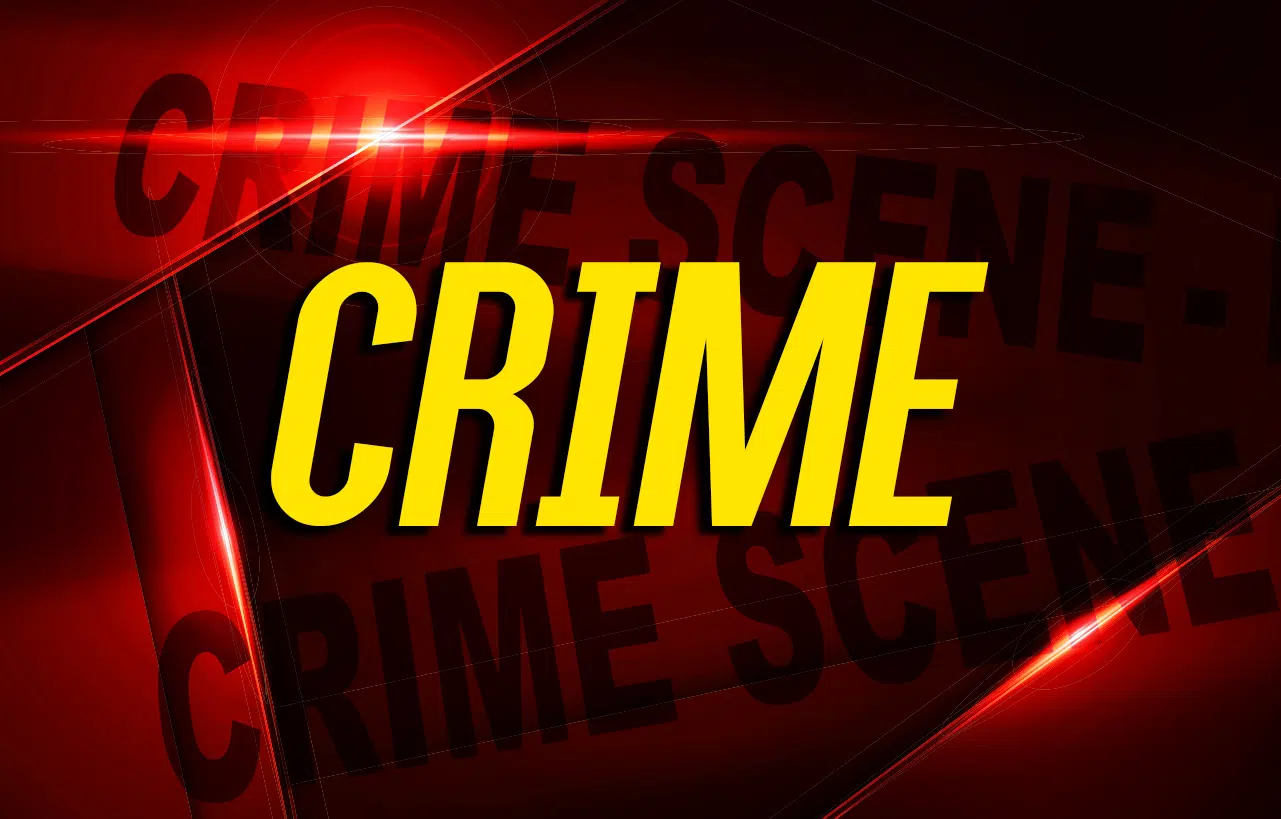 A homicide investigation is ongoing and three people have been arrested following an incident Saturday in Robertson County, Tennessee.
Few details are provided, but the Robertson County Sheriff's Department says they received a report of an accident on Highway 76 between Springfield and White House and further investigation determined a victim found deceased had been murdered. The victim has been identified as 22-year old Brodie Wilkinson III.
Three suspects, identified as 28-year old Daniel Scott, 26-year old Darick Hinerman and 23-year old Jennifer Henning, were arrested early Sunday morning and charged with criminal homicide.