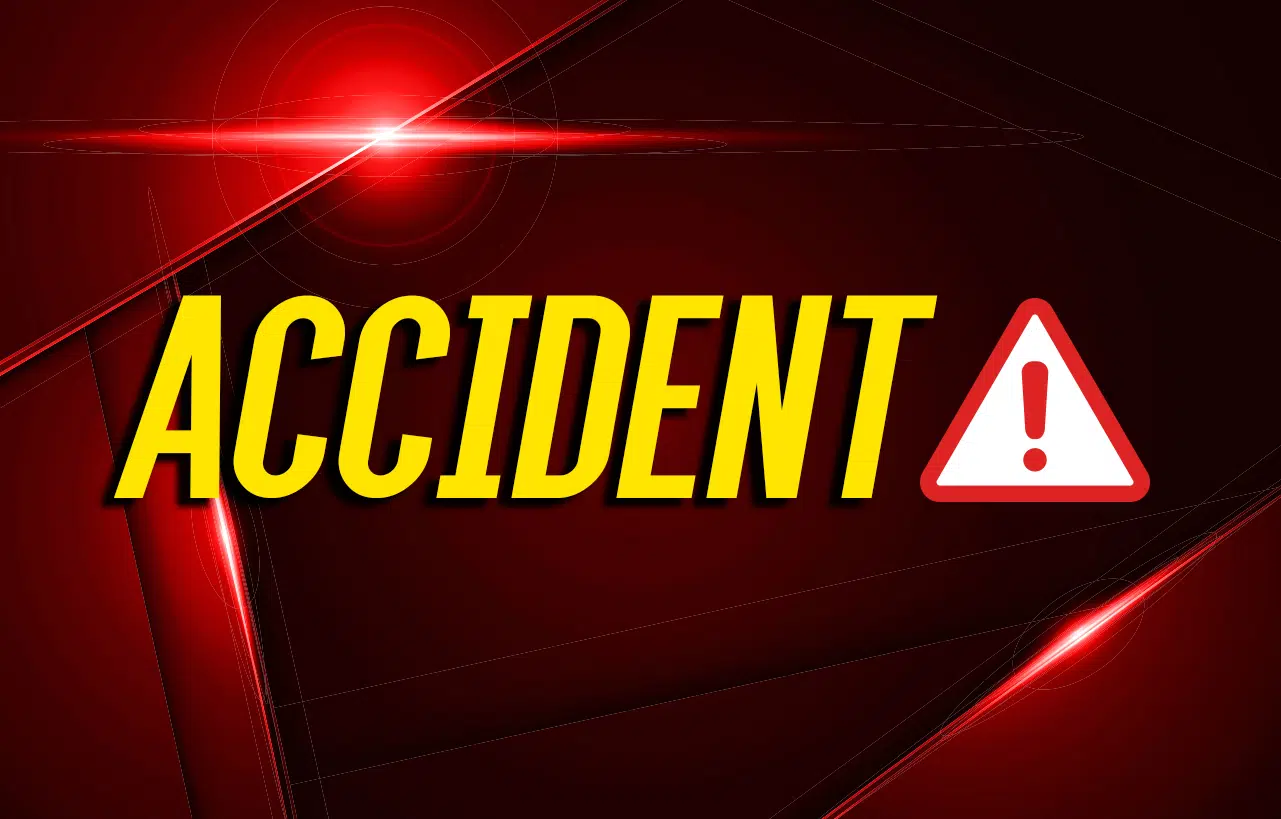 A local man was injured in an accident Thursday night on Fort Campbell Boulevard.
It happened just before 10 p.m. and the report from Hopkinsville Police says 21-year old Nicholas Juul of Hopkinsville was in the left turn lane at Harvey Way and turned left into the path of a northbound car driven by 46-year old Bruno Martinez of Hopkinsville.
Juul told officer he never saw Martinez before proceeding across the northbound lanes.
Martinez was taken by EMS to Jennie Stuart Medical Center for a non-life-threatening head injury and Juul was not injured. Everyone involved was wearing a seat belt.