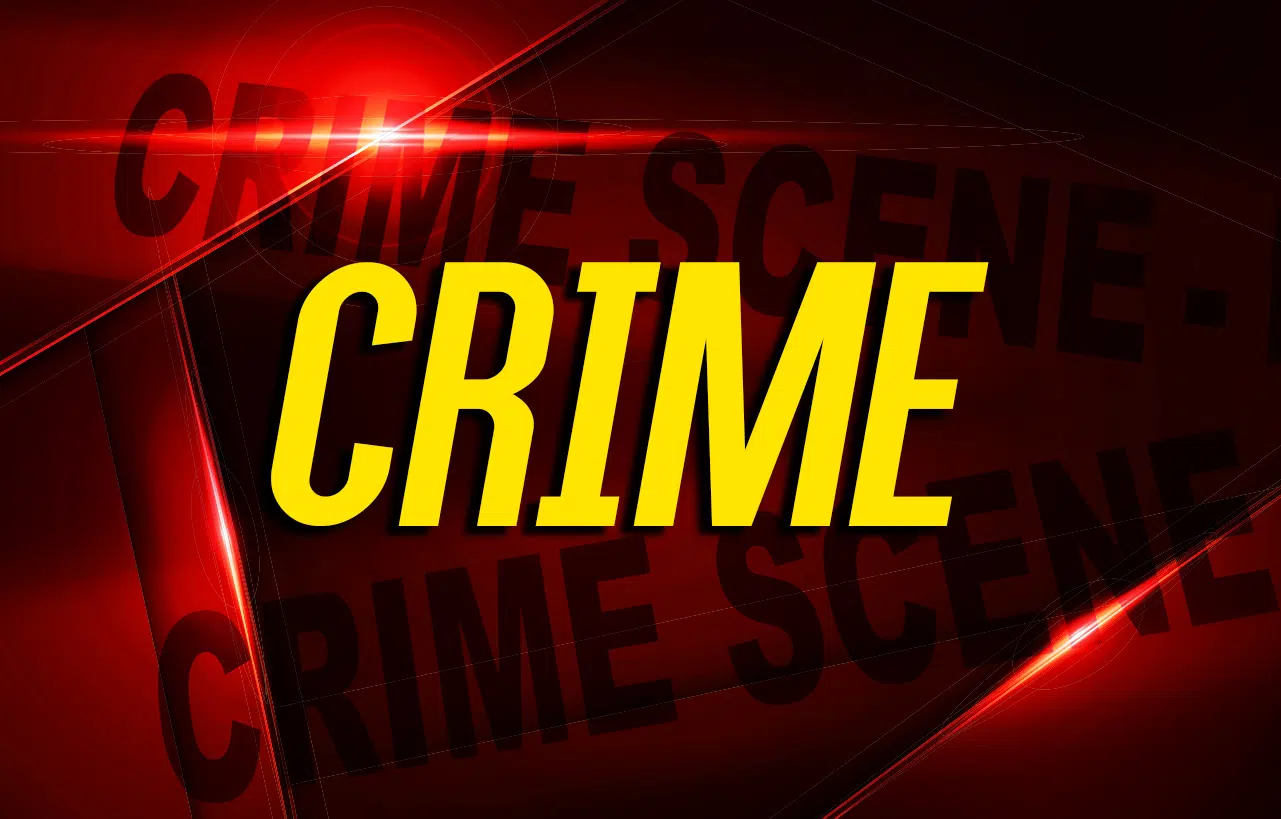 Kentucky State Police is investigation a home invasion from Thursday morning near Gracey in Trigg County.
Trigg County dispatch received the call about 9:15 a.m. and the victim told troopers that two suspects wearing masks, gloves and blue jeans entered her home on Paradise Road and assaulted her before fleeing the residence.
KSP used a K9 to search the area, but were unsuccessful in locating any suspects.
Anyone with information on the incident should call KSP Post 1 at 270-856-3721.