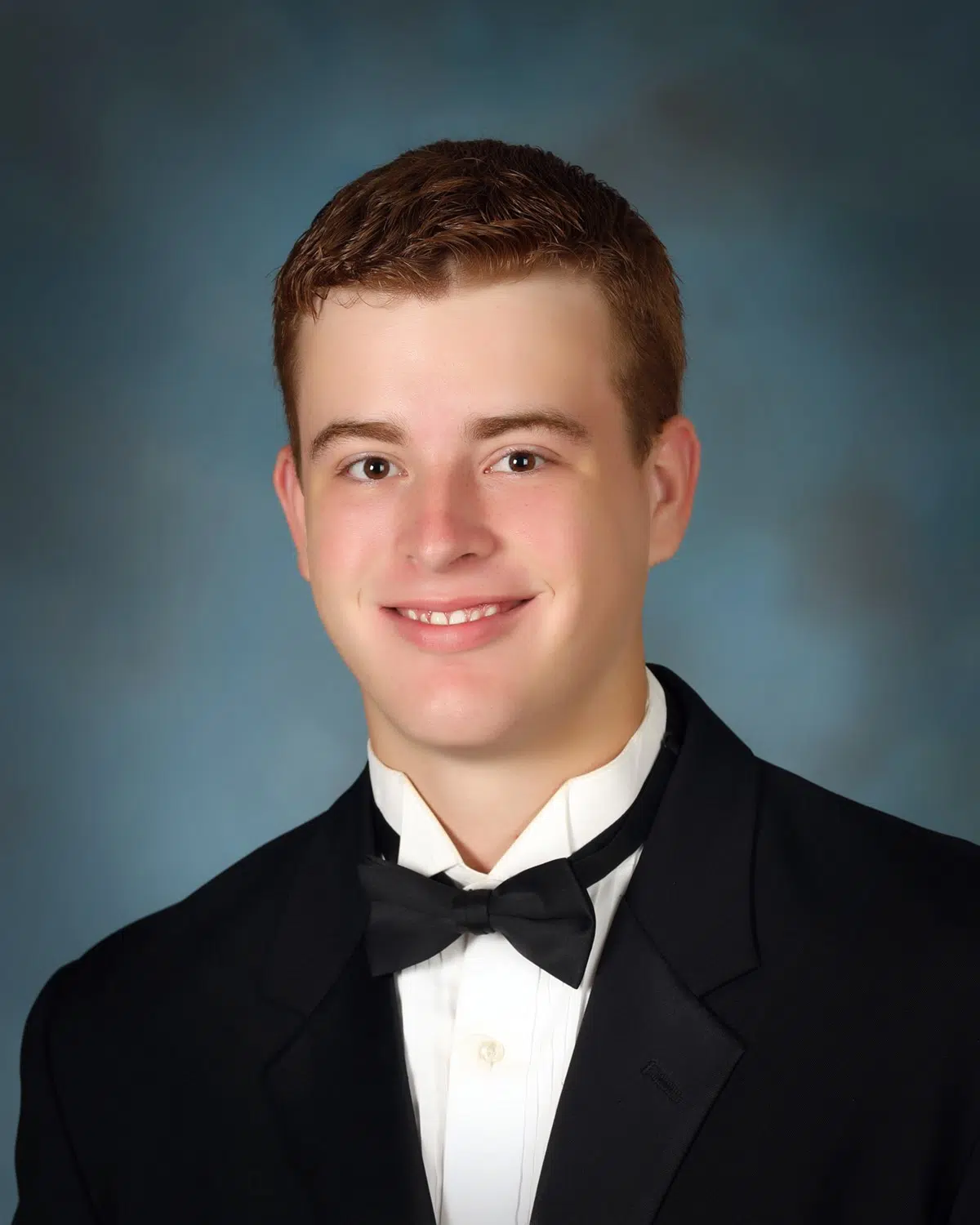 A Hopkinsville High School has been named a commended student in the National Merit Scholarship Program.
According to a news release, Aaron Crosby has claimed the title, which means he placed among the top three percent of students in the United States that took the Merit Scholarship test.
Letters of Commendation from the Christian County Public Schools and National Merit Scholarship Corporation, will be presented to Crosby by Hopkinsville High School Principal Dr. James Gunn.