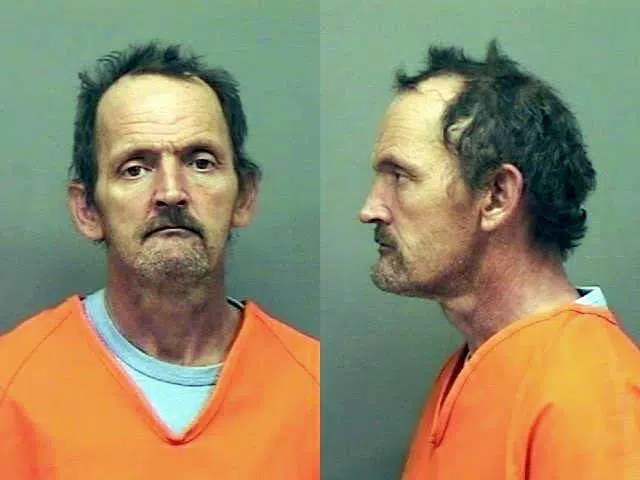 Over a dozen law enforcement agencies continue to search for Kirby Gene Wallace after an unconfirmed report that he attempted to enter a home early Wednesday morning.
The Montgomery County Sheriff's Department says a call was received in the 400 block of Poplar Springs Road that a man with a gun was attempting to enter a porch and that he ran into the woods.
Additional calls of suspicious activity were received in the same area, according to police, who say a second perimeter was established.
Wallace is a TBI top 10 most wanted fugitive and there is a $7,500 reward for anyone providing information that leads to his arrest.
Wallace is wanted for two recent murders and is considered armed and dangerous.
He should not be approached and anyone seeing him should dial 911 or 1-800-TBI-FIND.
School buses traveling in the Indian Mound area have been followed by Stewart County sheriff's deputies this week and residents have been escorted to their homes while Wallace remains at large.
Morning news conference: