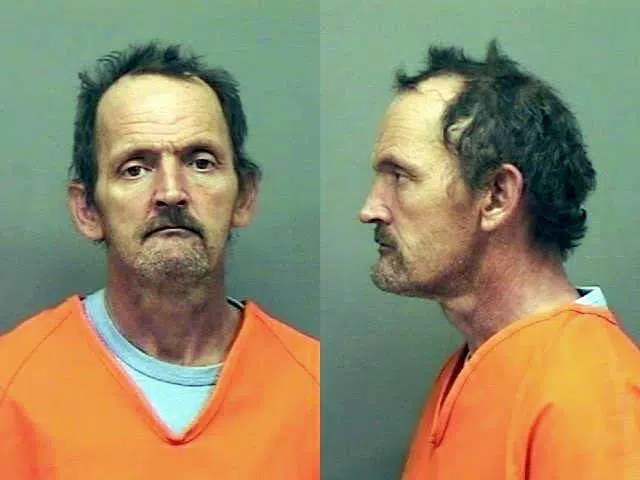 An unconfirmed sighting of murder suspect Kirby Gene Wallace in a wooded area of the perimeter area has led to increased activity this morning in the perimeter area where a manhunt has been underway for several days.
Someone called in a report of a man with a gun in a wooded area near Poplar Road, according to the Montgomery County Sheriff's Department, which says law enforcement has that area surrounded.
The sighting remains unconfirmed and remains under investigation.
Stewart County school buses in the Indian Mound area are again being followed by sheriff's deputies again this morning and parents are being told to keep their students inside until the bus arrives.
Wallace is wanted for two recent murders and is considered armed and dangerous.
He should not be approached and anyone seeing him should dial 911 or 1-800-TBI-FIND.
There is a $7,500 reward for information leading to his arrest.