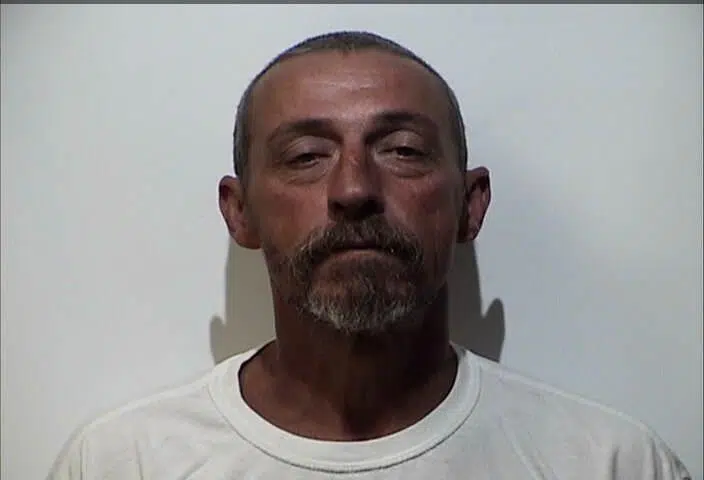 An arrest warrant for stalking was served Tuesday against a Pembroke man who was already in jail on previous charges.
It alleges that on September 27th, 52-year old Kenneth Wayne Watts of Pembroke violated an emergency protection order when he stood beside a home the neighbor's the victim and peeked around a corner to watch her as she arrived home in the evening.
After the victim got home, Watts reportedly went back behind the building and then left in his truck when she went inside.
Watts was arrested the next day on a previously issued warrant for violation of the EPO on two separate occasions.
He's facing new charges of first-degree stalking and violation of an EPO.