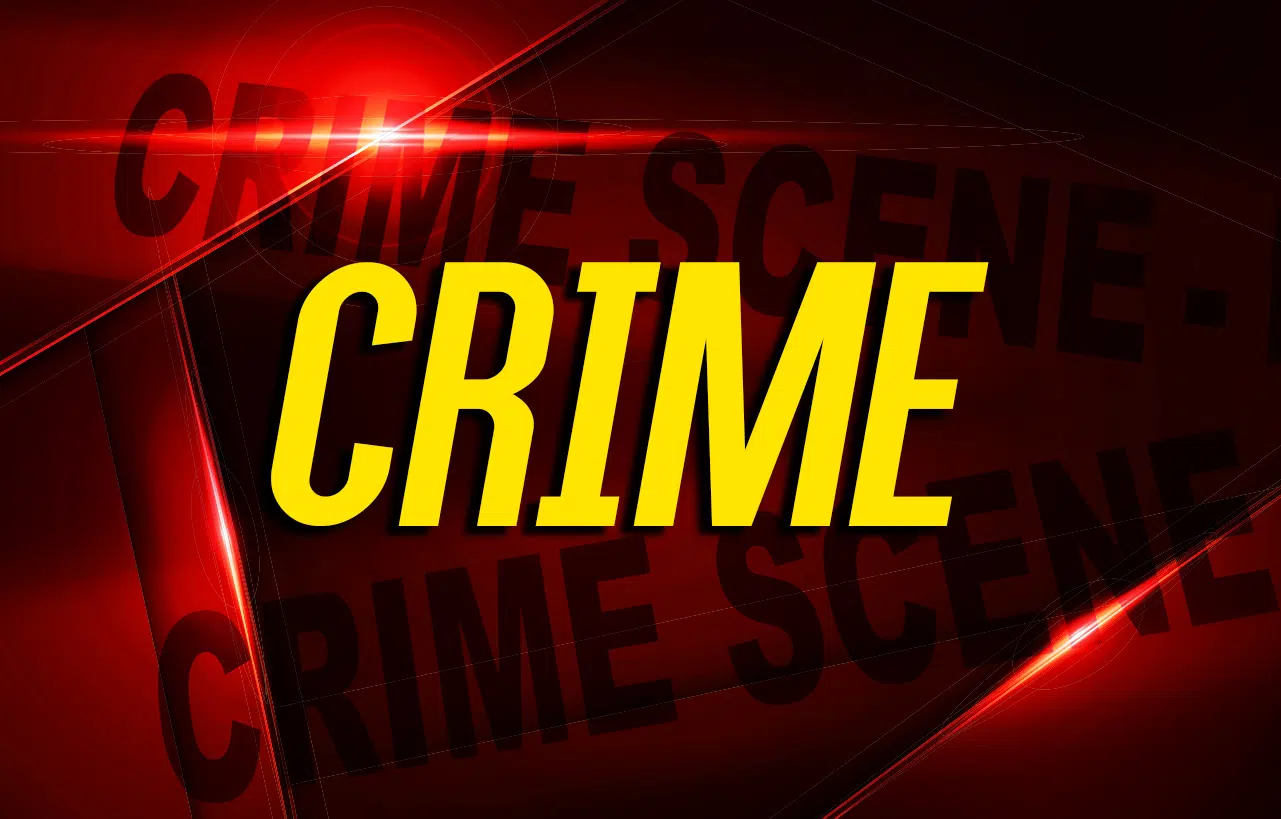 No one was injured when an officer fired his duty weapon toward a fugitive who was driving a vehicle toward him during a pursuit Tuesday afternoon in Oak Grove.
Deputies with the Christian County Sheriff's Department and officers from the Pennyrile Narcotics Task Force were at the Pilot gas station off I-24 on KY 115 about 3:30 p.m. attempting to arrest a suspect on multiple warrants, according to a news release from Captain Chris Miller.
That's when a suspect allegedly drove a vehicle toward a task force officer and the officer fired his weapon at the oncoming automobile.
The vehicle continued fleeing until it was stopped just north of the gas station near Oak Grove City Hall.
The passenger was arrested on outstanding warrants and additional charges are expected. The driver is charged with fleeing or evading police, several counts of wanton endangerment and additional charges are likely pending.
No one was injured in any way during the incident.
Names of the suspects have not been released to protect the integrity of the investigation, according to Miller.
The area of KY 115 around the Pilot gas station was blocked during the investigation.
Oak Grove Police assisted in the arrests.