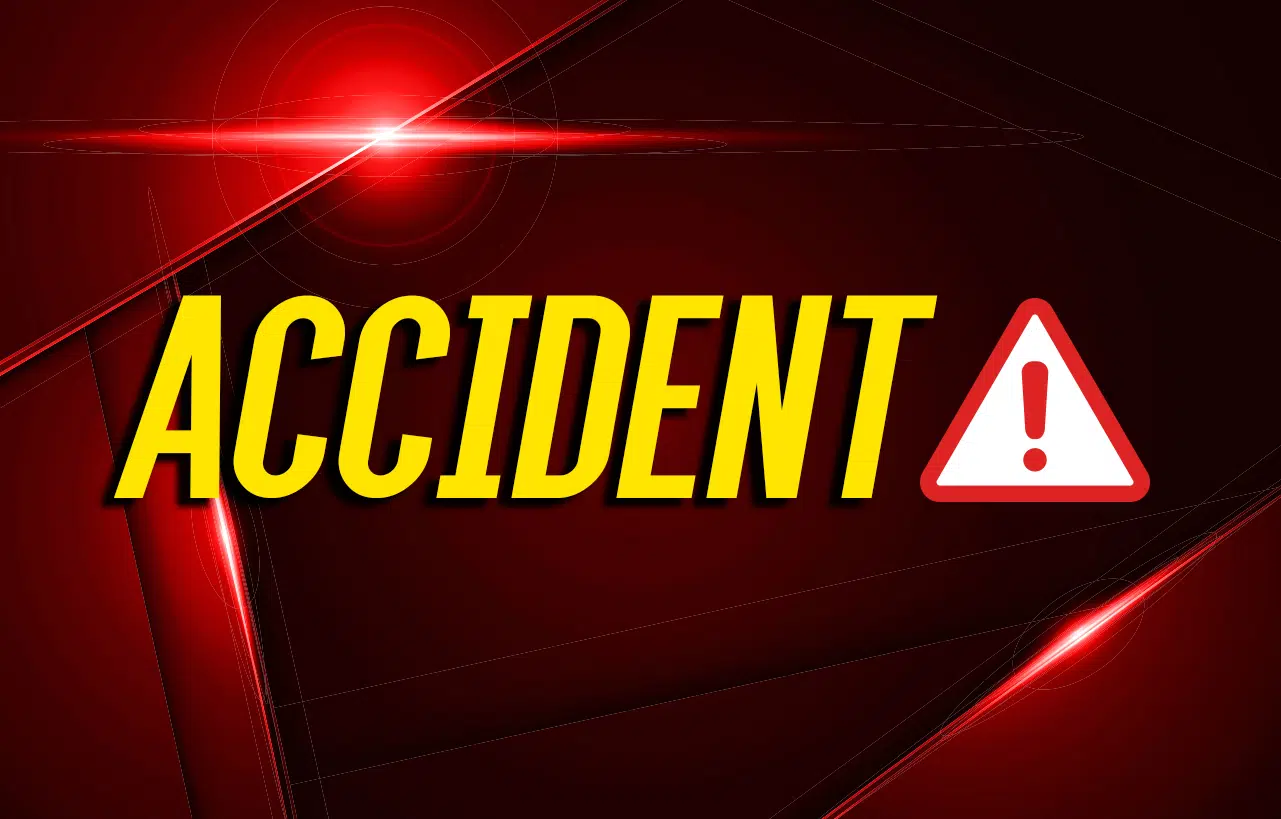 A Texas man was injured in a motorcycle crash on Interstate 24 in Christian County Sunday.
According to a report from the Christian County Sheriff's Department, a motorcycle driven by 27-year old Kenneth Bratten of Killeen, Texas was westbound on I-24 when he lost control of the machine. He was thrown from the motorcycle, causing injuries to his left arm.
Bratten was transported to Blanchfield Army Community Hospital for treatment. He was reportedly wearing a helmet at the time of the wreck.