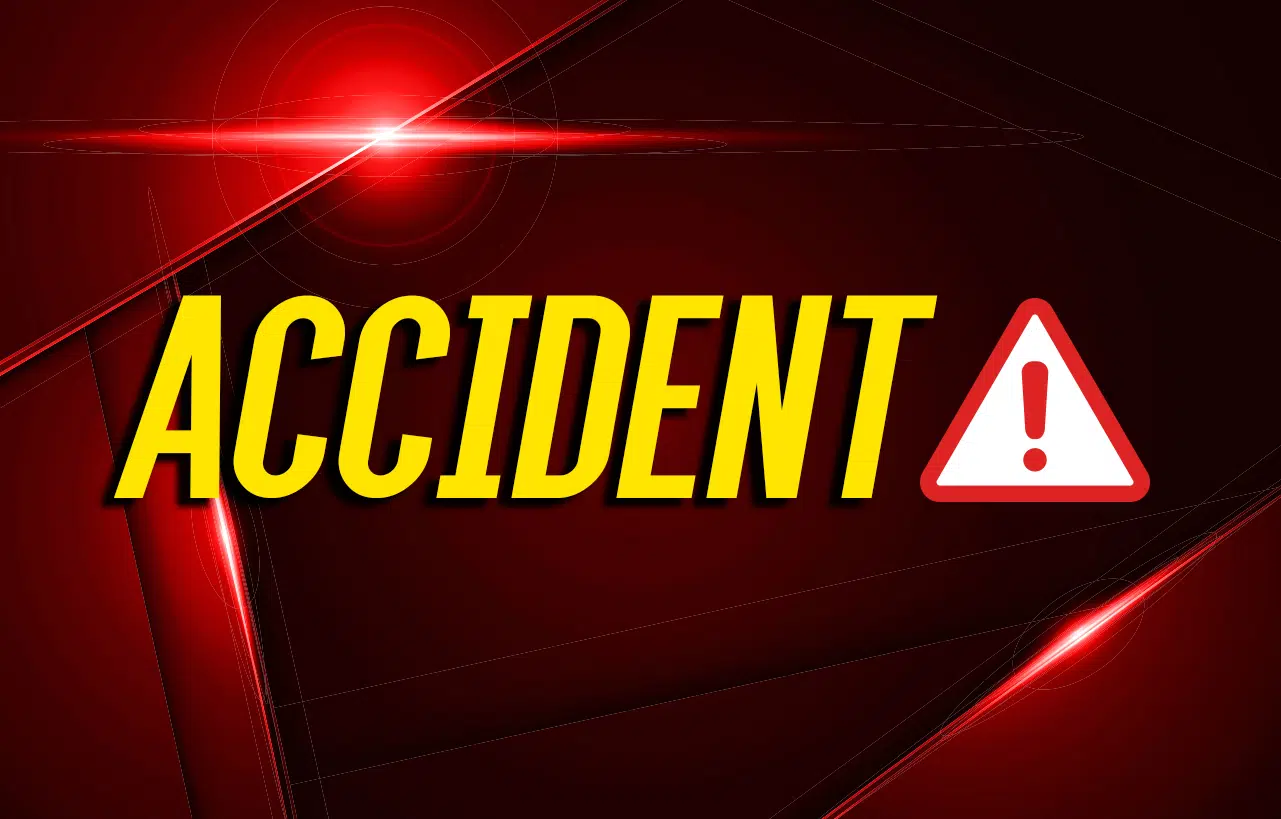 The Christian County Sheriff's Department investigated a Sunday collision on Butler Road that injured a Clarksville man.
According to the collision report, a vehicle driven by 41-year old Kristie Homa of Hopkinsville was backing out of a driveway on Butler Road and backed into the path of an eastbound vehicle operated by 35-year old Aly Youssef of Clarksville. Youssef reportedly attempted to avoid a collision but was unable, and the two collided.
Youssef was transported to Jennie Stuart Medical Center for treatment of neck pain. Homa was not injured and reportedly told police a trashcan at the end of the driveway had blocked her view of traffic.