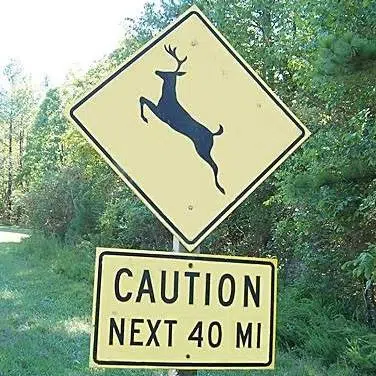 Four people were injured in an accident on Interstate 69 in Hopkins County Sunday morning.
The Hopkins County Sheriff's Department investigated the incident and says 65-year old Brenda Whitt of Union City, Tennessee was northbound when she struck a deer that entered her path.
Her vehicle left the roadway and overturned.
Whitt and her passengers—71-year old Clarence Whitt, 43-year old Misty Littlemyer and a 3-year old juvenile—were taken by ambulance to Baptist Health Hospital.