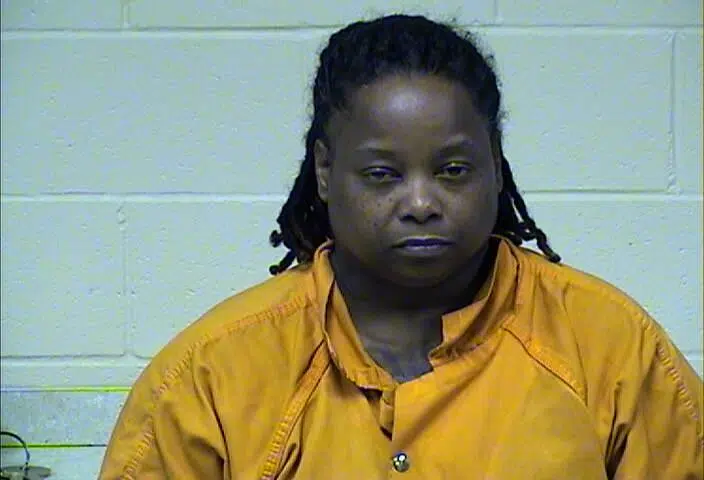 A traffic stop in Guthrie Friday night led to the arrest of a Nashville woman on cocaine charges.
Guthrie Officer Spencer Turner and Todd County Sheriff's Deputy Kevin Saunders stopped 47-year old Mikeri Williams for an equipment violation and there was an open container of alcohol in the vehicle, according to an arrest citation.
She passed field sobriety tests and was not charged with DUI, but police say she had a 12-year old passenger in the car that she said was the son of a friend.
Further investigation and a search of the vehicle led to Williams being arrested and charged with trafficking in cocaine, trafficking in marijuana, first-degree wanton endangerment and possession of drug paraphernalia.