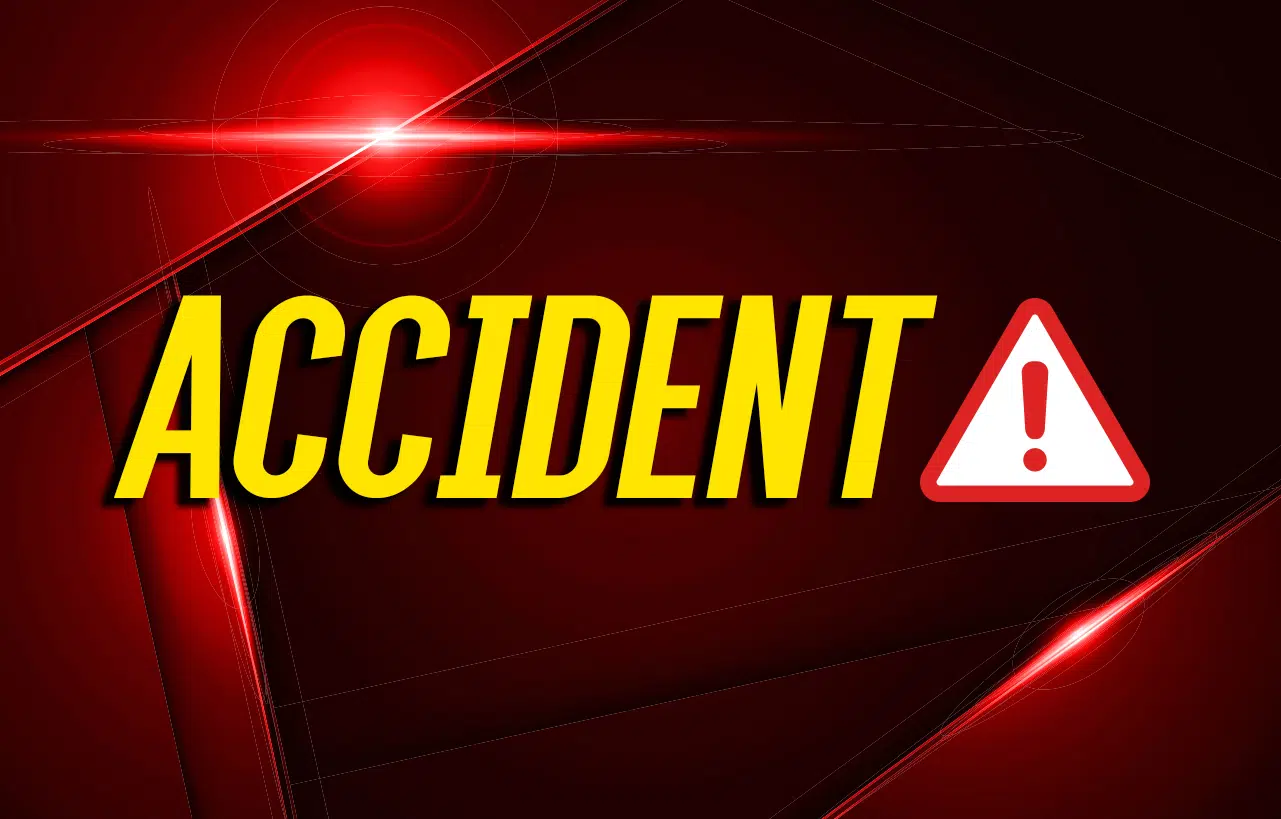 Two people were hurt in an accident Thursday in Madisonville.
It happened a few minutes after 3 p.m., according to Madisonville Police, which says 17-year old Jacob Manis of Madisonville was headed north on Main Street approaching the intersection with YMCA Drive.
Thirty-year-old Sarah Orrick of Madisonville was attempting to turn left onto Main and drove into Manis' path, causing a collision.
Manis' vehicle went into a ditch and came to rest after striking an embankment.
Orrick and Manis' passenger—15-year old Ja'Kiyah Rutledge of Madisonville—were taken to Baptist Health Hospital for non-life-threatening injuries.