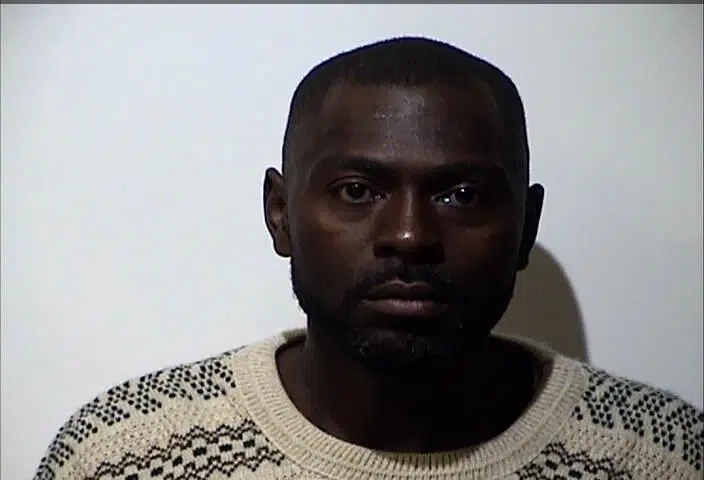 The Cadiz man charged with the 2002 murder of Chantell Humphries in Trigg County was arrested early Friday morning in Hopkinsville for domestic assault.
Hopkinsville Police responded to a disturbance on East Third Street and found 41-year old Claude Russell of Cadiz yelling at a woman, according to the arrest citation, which says he was observed through a window grabbing the victim and shoving her.
Russell fled out of a rear door when officers knocked and identified themselves, but was soon caught after he ran into a nearby apartment building.
He was charged with fourth-degree domestic assault and fleeing or evading police.
Russell's 2002 murder charge is still pending in Trigg Circuit Court after his first trial ended with a mistrial.