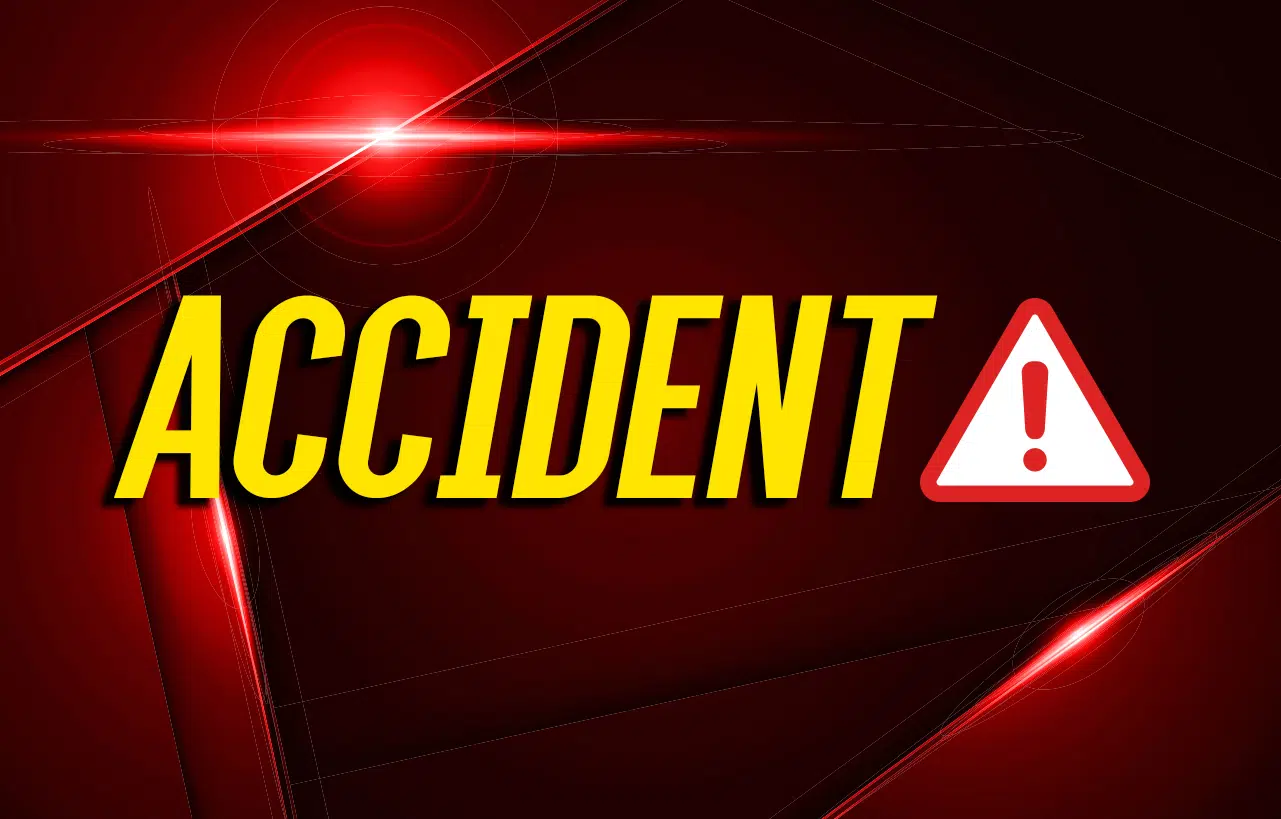 The Christian County Sheriff's Department investigated a Monday wreck on I-24 that sent a Clarksville man to the hospital.
According to the police report, 28-year old Malik Bryant of Clarksville was operating a vehicle eastbound on I-24 when he attempted to move over to give room to another vehicle with a flat tire. His vehicle went off the roadway and into the median, striking a guardrail on the westbound side and coming to a stop.
Malik was transported to Tennova Health Hospital for injuries to his legs and feet.