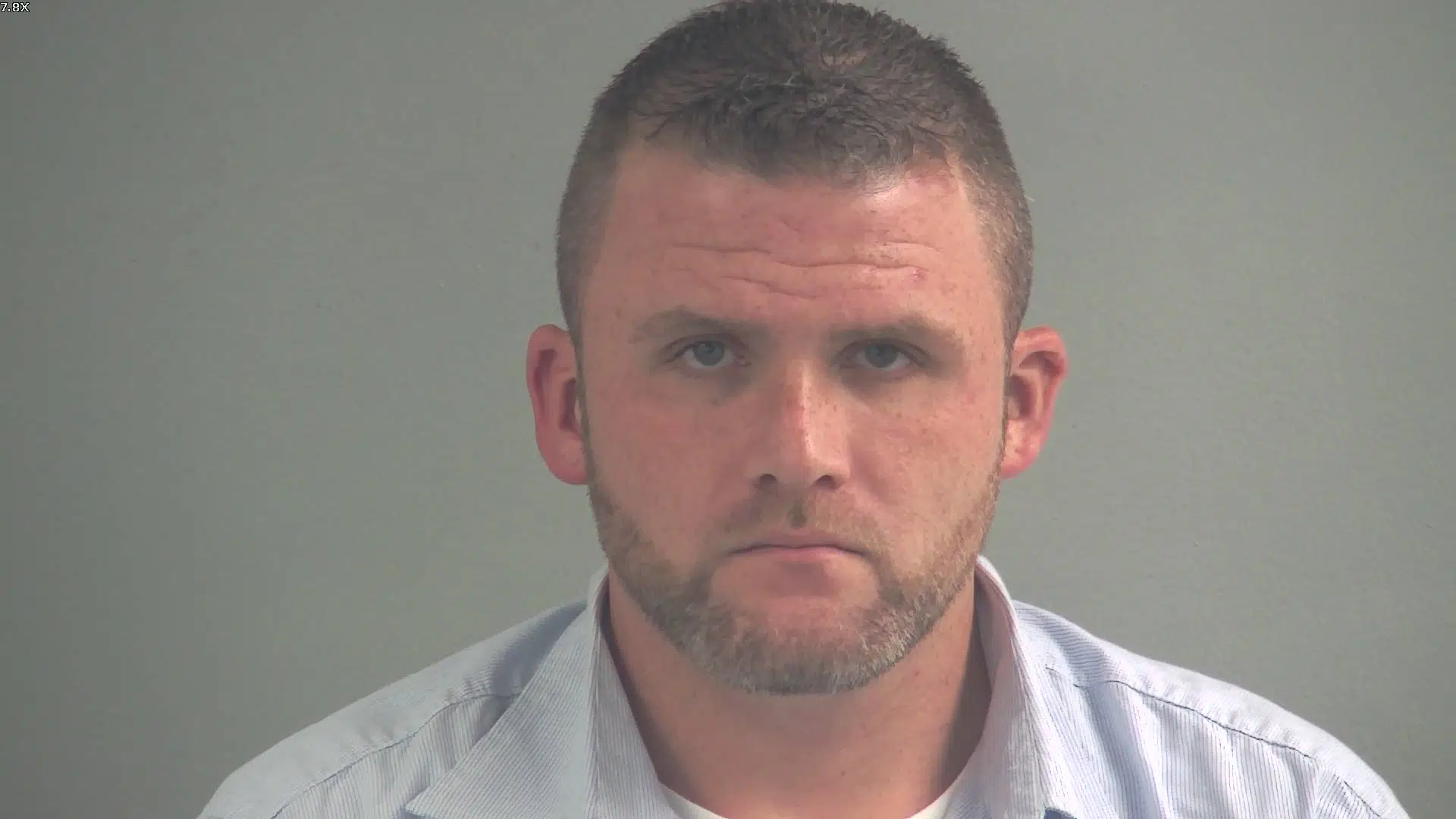 A traffic stop by the Logan County Sheriff's Department Wednesday afternoon led to the arrest of the driver on drug charges.
Sgt. Kyler Harvey stopped an SUV driven by 30-year old Bradley Wayne Bedwell of Auburn for speeding, according to a news release, which says items of drug paraphernalia and methamphetamine were located in the vehicle.
Bedwell was arrested and charged with possession of meth, possession of drug paraphernalia, speeding and failure to produce proof of insurance.