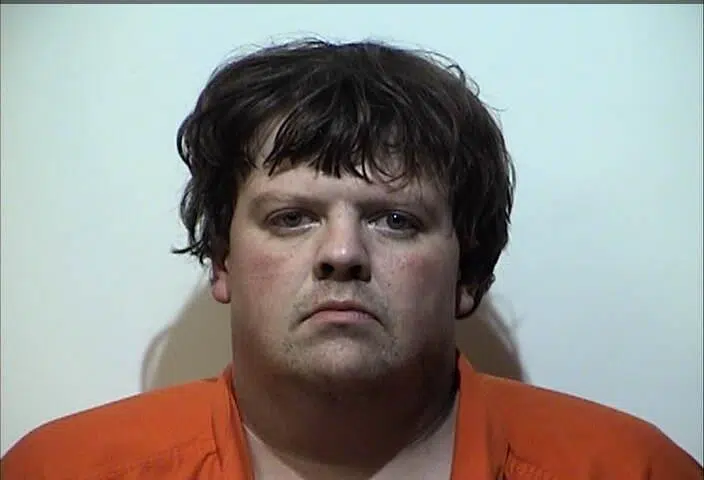 The Christian County Sheriff's Department served a warrant for second-degree burglary against a Princeton man Tuesday.
According to the warrant out of Trigg County, 36-year old Ryan Hensley of Princeton allegedly tried to break into a Main Street home in Cerulean while the homeowner was home. The victim called police and upon arrival Hensley allegedly fled and was unable to be located at that time.
Hensley's vehicle was located on the street, still running and allegedly with burglary tools in the back seat. Hensley is also the suspect in several burglaries in two different counties.  When contact was made with Hensley, he told deputies he had been 'rock hunting' and fallen asleep.  He said he was unaware of any burglaries that had taken place and that a friend had dropped him off that evening.
The friend told officers that he had not done that and hadn't spoken to Hensley since early September.
Hensley is charged with second-degree burglary and according to the Christian County Jail he is also charged with public intoxication.