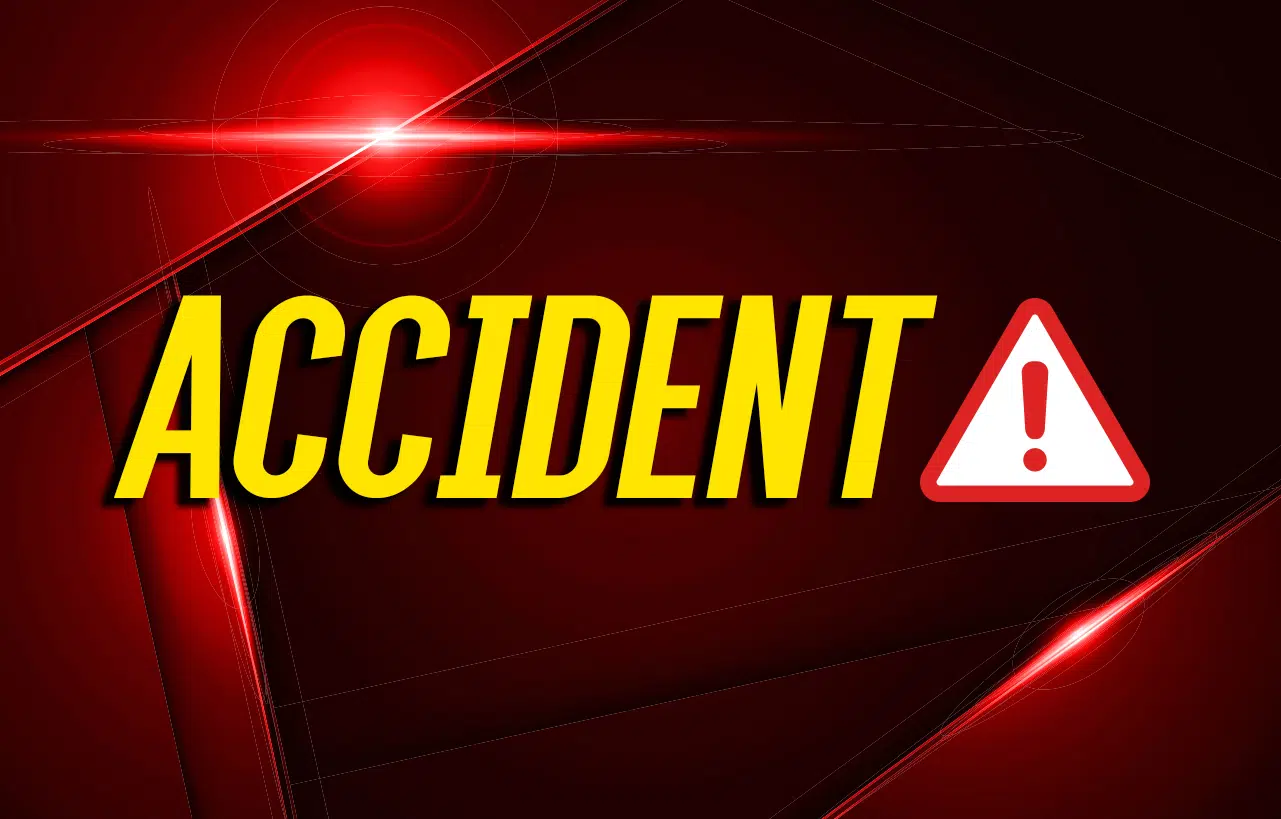 A Hopkinsville man was injured in a collision on South Main Street Sunday when the steering in his vehicle allegedly malfunctioned.
According to the Hopkinsville police report, a vehicle operated by 57-year old George Reed of Hopkinsville was travelling northbound in the 1800 block of South Main when he reports that the engine failed. He lost control of the vehicle and struck an unoccupied vehicle that was parked on the street.
Both vehicles sustained severe damage and Reed was transported to Jennie Stuart Medical Center for treatment of hip and leg pain.