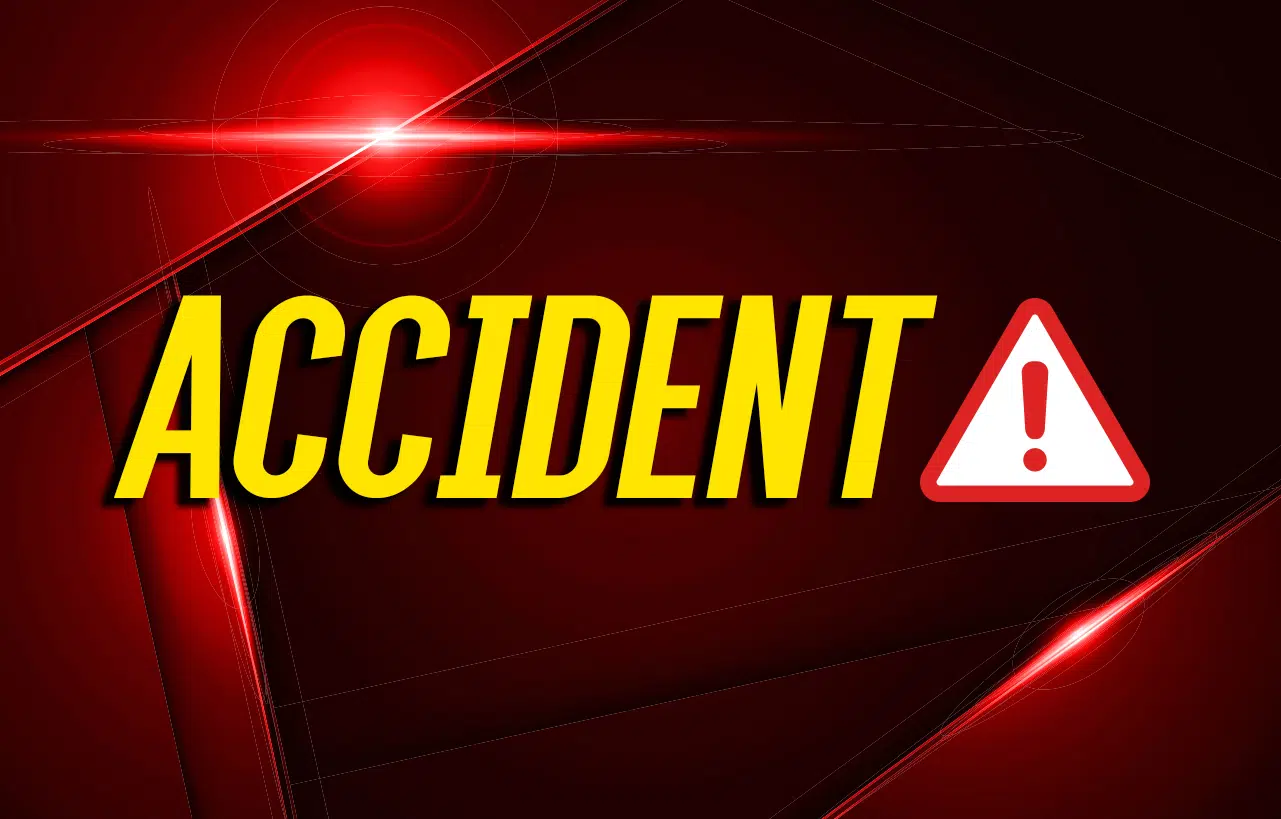 A two-car wreck at Morgantown Road and Chandlers Road in Logan County Friday afternoon injured three people.
A news release from the Logan County Sheriff's Department says 31-year old Krystal Sears of Lewisburg was northbound on Morgantown Road when 28-year old Christopher Bedel of Morgantown attempted to turn left onto Chandlers from the southbound lane and drove into her path.
Their vehicles collided in the intersection and Sears was taken by ambulance to Logan Memorial Hospital for treatment of injuries.
Bedel was not hurt, but two of his juvenile passengers were transported to Logan Memorial.