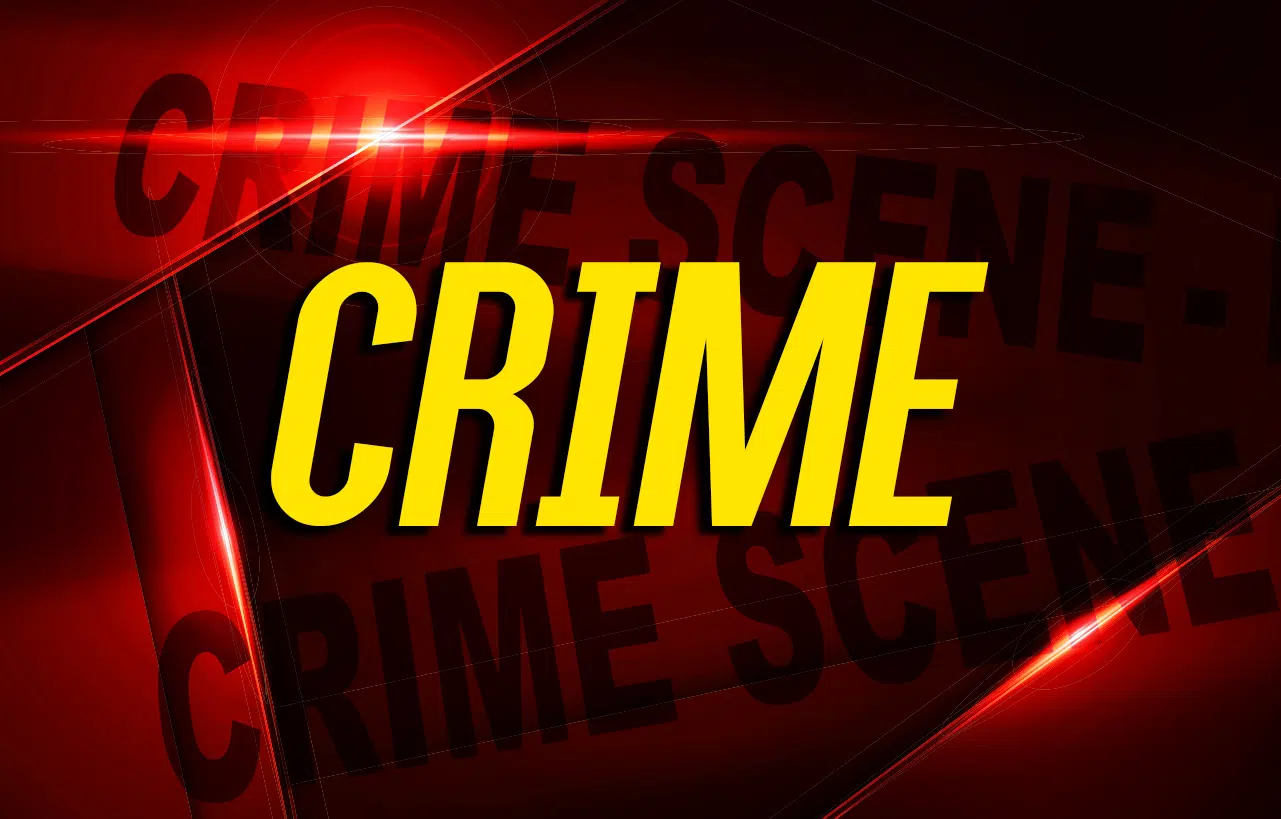 A Muhlenberg County woman was arrested on a methamphetamine trafficking charge following a traffic stop early Saturday morning in Logan County.
A Logan County sheriff's deputy stopped 32-year old Amanda Dockery of Beechmont on Dunmor-Deerlick Road and was given consent to search her SUV, according to a news release.
Police say they found methamphetamine and drug paraphernalia in a small backpack.
Dockery was arrested and charged with trafficking in meth, carrying a concealed deadly weapon, possession of drug paraphernalia, giving officer a false name and failing to wear a seat belt.