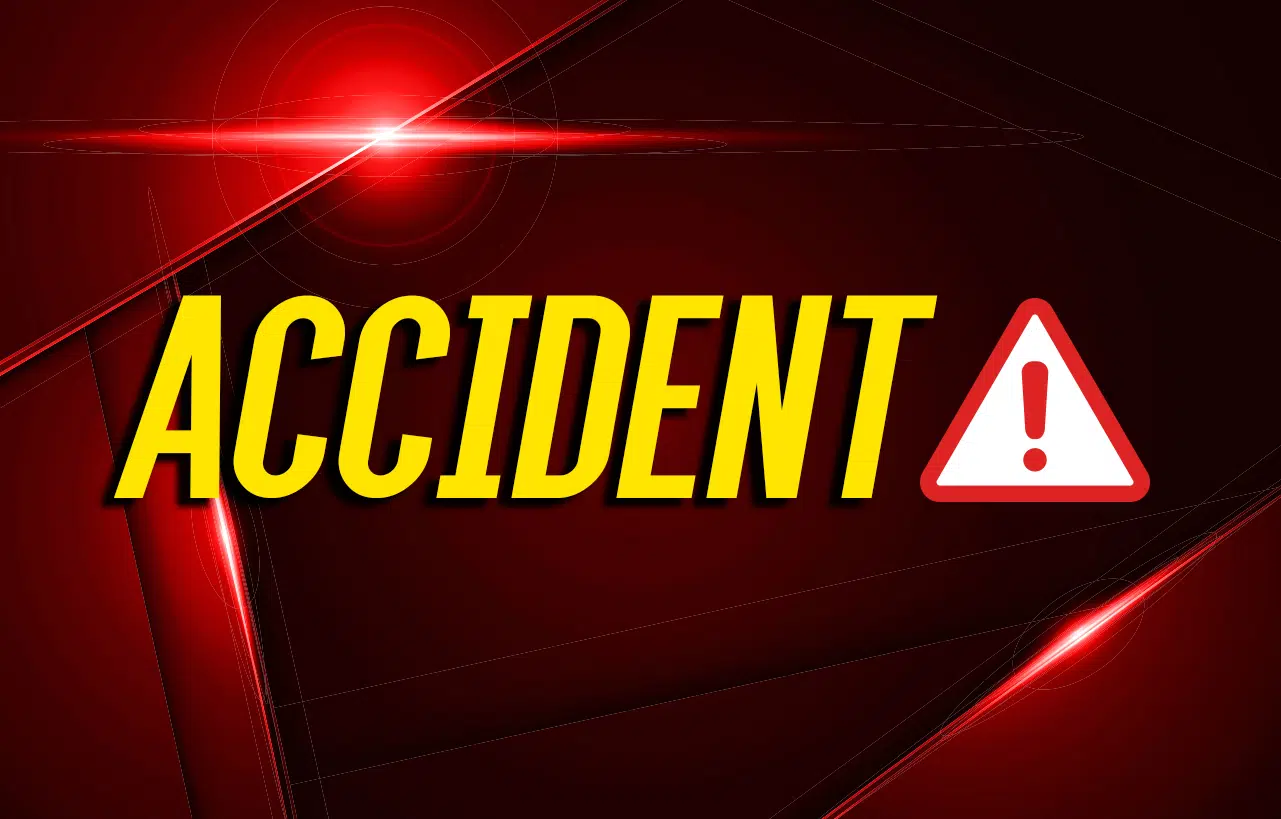 A two-vehicle wreck Tuesday afternoon at South Virginia and East 18th Street injured two people.
The report from Public Safety Officer Cassidy Woods says 55-year old Leslie Johnson of Hopkinsville was attempting to merge onto South Virginia from East 18th and struck a northbound vehicle operated by 32-year old Lavona Harris of Hopkinsville.
Harris was taken by EMS to Jennie Stuart Medical Center for wrist pain and his passenger, 25-year old Latonya Gullet of Hopkinsville, was also taken to Jennie Stuart for complaints of shoulder pain.
Johnson was not injured in the incident and everyone involved was wearing their seat belts.