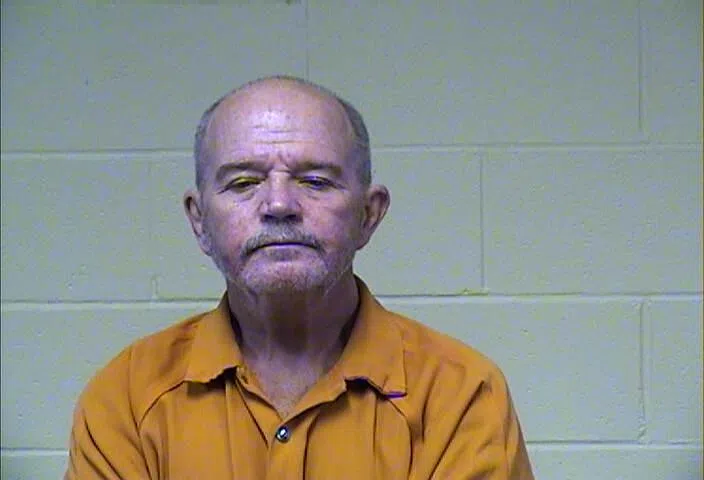 An arrest has been made after a Clarksville man allegedly used his car to break into a Guthrie liquor store early Thursday morning.
Investigation by the Guthrie Police Department led to them identifying 58-year old Chuck Fulton of Clarksville as the suspect and further investigation at his place of employment determined he had been wearing the same clothes and driving the same car in the hours before the crime.
Police say he used that car to ram a door at Cornsilk Liquors before going inside and taking two bottles of liquor. Fulton attempted to get into the cash register, but was unsuccessful.
Guthrie Police arrested him Thursday afternoon and served him with a warrant for third-degree burglary, theft by unlawful taking and first-degree criminal mischief.